Research Director: Mike Sonne PhD
It comes with great pleasure and excitement for us to announce that Baseball Development Group has brought on Mike Sonne, PhD, as our Research Director. A major reason for founding BDG was to help grow the game of baseball by answering some of the infinite number of unknowns. With all of the advances in rehabilitation, medicine, technology, & sports science, MLB injury rates are still rising, billions of dollars continue to be lost to the disabled list, and the problem is probably worse in the amateur ranks. One of our goals in 2018 is to initiate a research program that will help chip away at this issue. We want to do our part in the baseball community to push the game forwards and bringing Mike on to help direct us is a giant step towards that!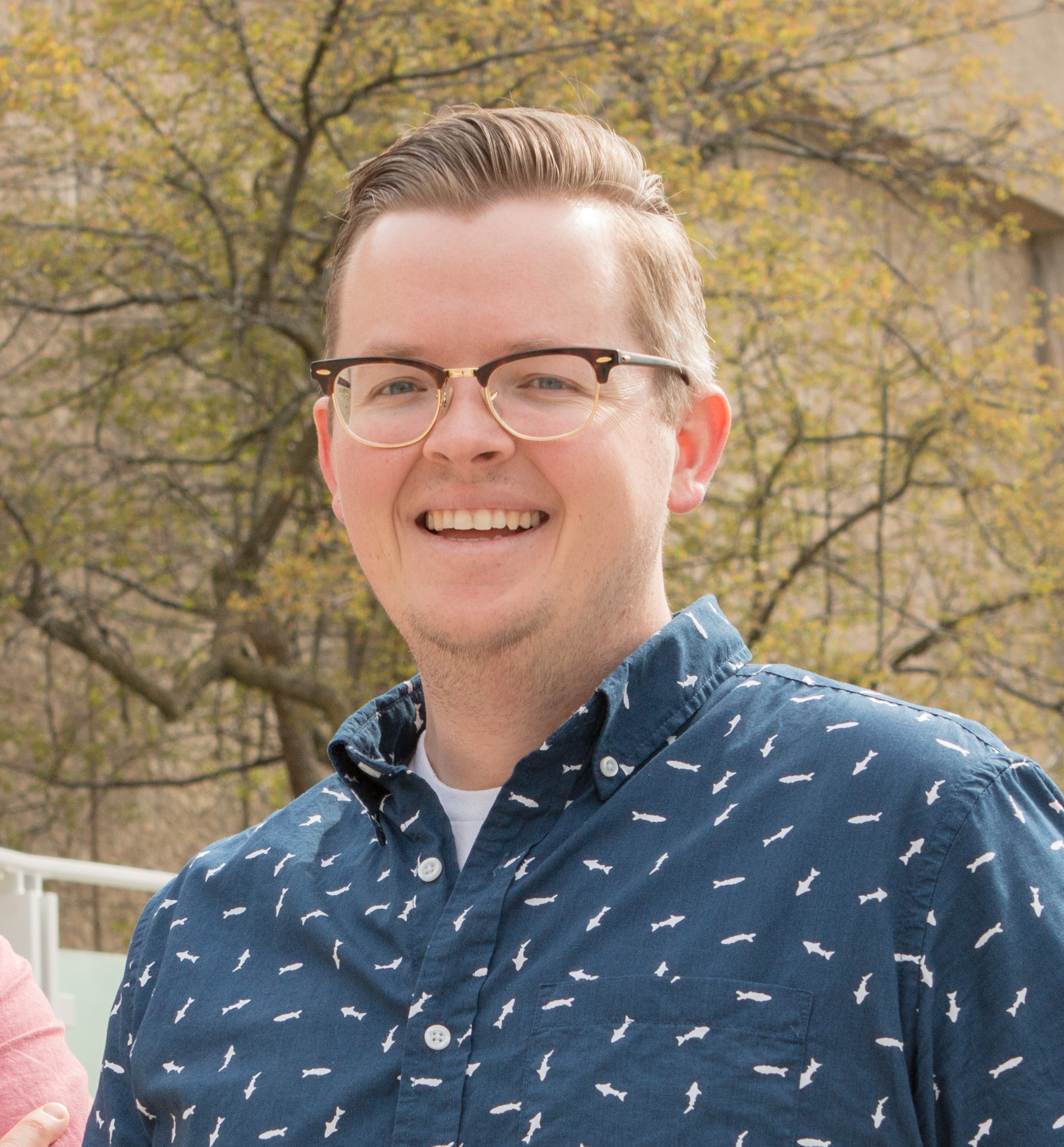 Mike Sonne has a wealth of experience in the research world, receiving his PhD in Biomechanics in 2014 from McMaster University. There, the focus of his research was on the assessment and prevention of muscle fatigue and musculoskeletal injury in workplaces. Since that time, he has applied the findings from the field of ergonomics to the baseball world. In 2016, his paper on the implications of Pitch Clock implementation was published in the Journal of Sports Sciences, and received national media attention. Mike is currently an adjunct professor in the Faculty of Applied Health Sciences at Brock University, and he writes for The Hardball Times, FanGraphs, and Baseball Prospectus Toronto. Moreover, you may heard him as a regular on Pitch Talks or more recently as a 'Baseball Sports Science Expert' on the Fan 590. To learn more about Mike and to read some of his awesome content you can check out his website here.