INTEGRATED BASEBALL SERVICES
How can we help you?
EVERYTHING YOU NEED TO GET BETTER
Under the lens of one performance model.
Whether you are coming back from an injury, trying to increase mobility, or want to improve power & velocity, then you need to make sure that it's all under one performance model. We believe that there needs to be a tight feedback loop between everyone involved in making you better. If you're not improving mechanics, it may be because of a mobility restrictions. If you're rehabbing an injury, it may be because of your mechanics. Our coaches understand mobility and our therapists understand mechanics. You don't have time to waste in your development. You need everyone on the same page.
Don't fall victim to miscommunication between your hitting coach and therapist, or your strength coach and pitching coach. Get treated, get stronger, gain mobility, and add power all under the same roof, the same model of performance and watch your development soar.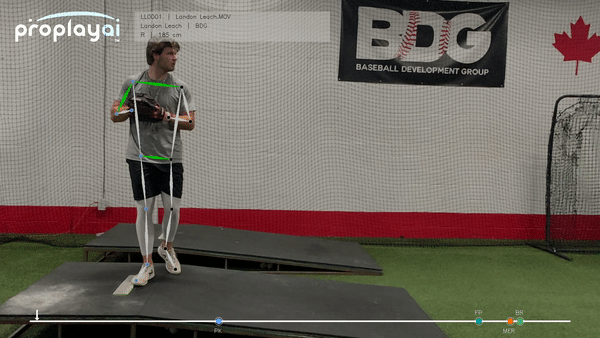 The starting point for every journey is to know exactly where you stand. Our comprehensive assessment was designed to zero in on the athlete's strengths, weaknesses and direct the development process. Stop guessing about what you need to get to the next level.
Getting manual therapy isn't just for when you're injured but can be effective in improving mechanics, performance and day-to-day recovery. Our therapy & rehab process is individualized, quantified and completed alongside our strength & conditioning and skill work to speed your return to the field. Get treated, lift, throw and hit in one place.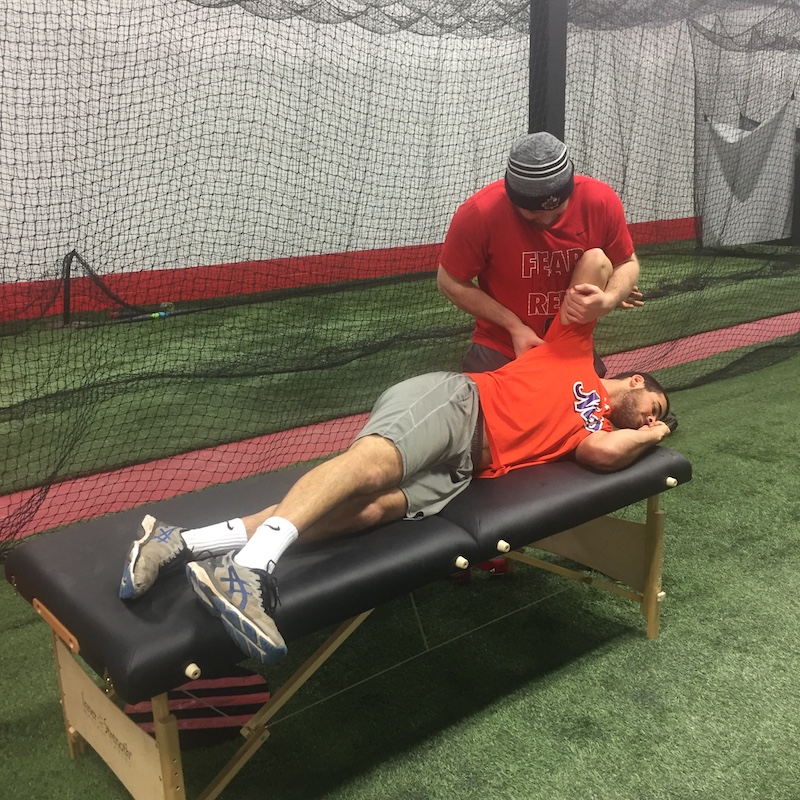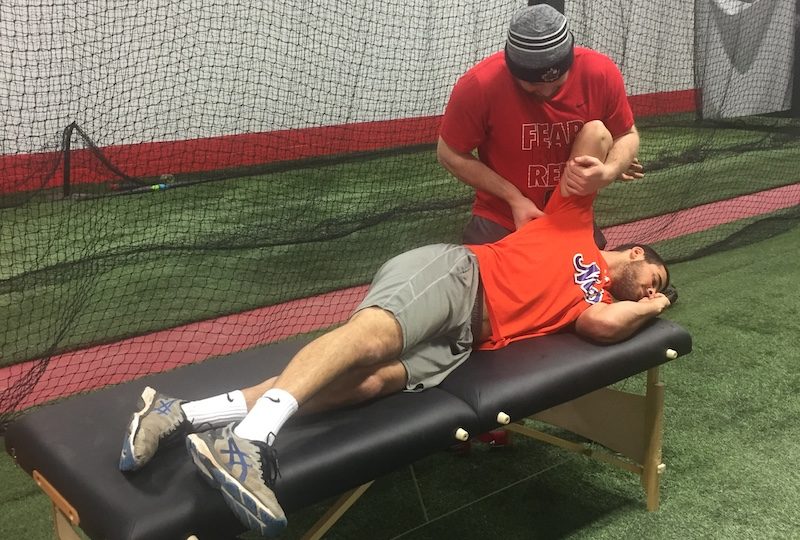 HIGH PERFORMANCE TRAINING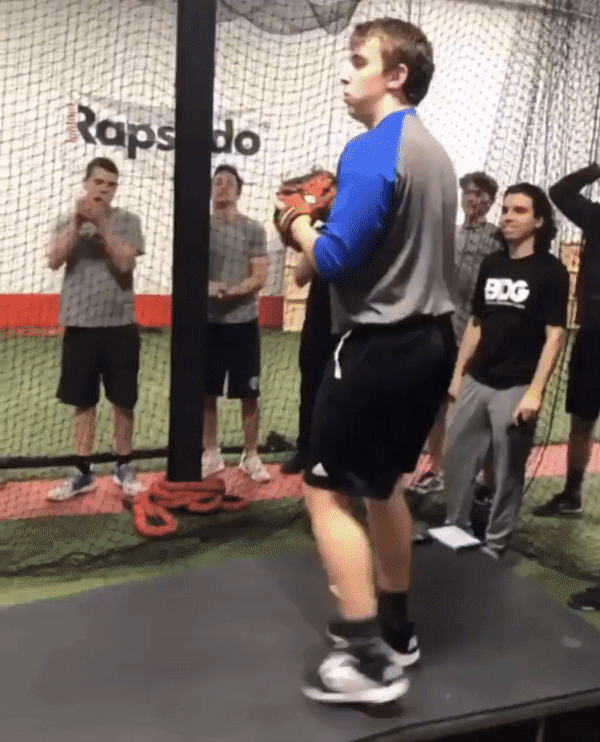 Want to gain MPH and exit velo? Optimal development stems from the appropriate blending of manual therapy, mobility, strength, power and skill. Our therapy, skill work and lifting are intertwined, on the same page, and seamlessly integrated under the same roof to deliver results.
Can't make it to Toronto to train with us? We got you covered. Our remote training program covers everything that you need without you having to leave your hometown. Strength, mobility, skill work and nutrition packaged into an individualized program.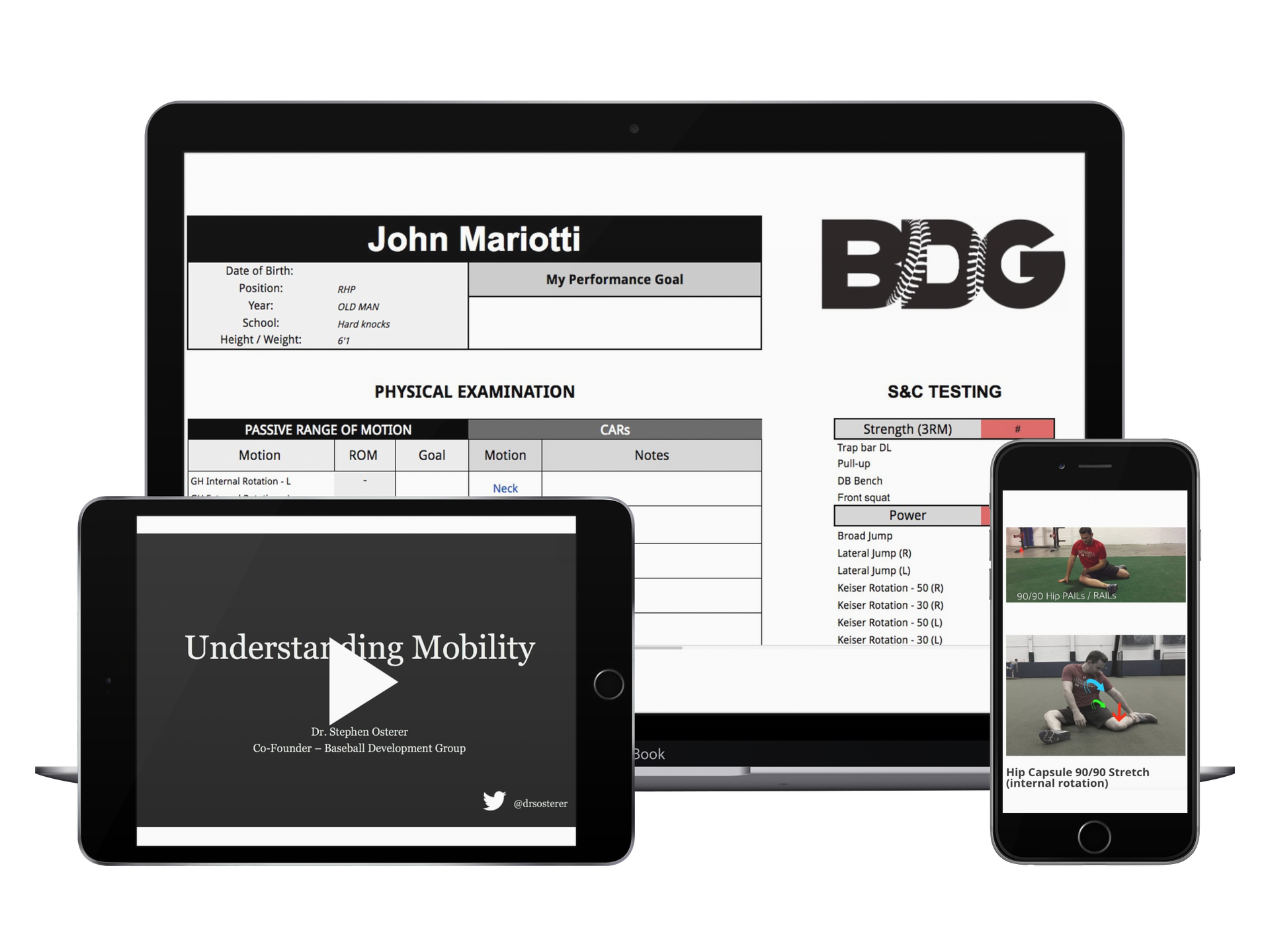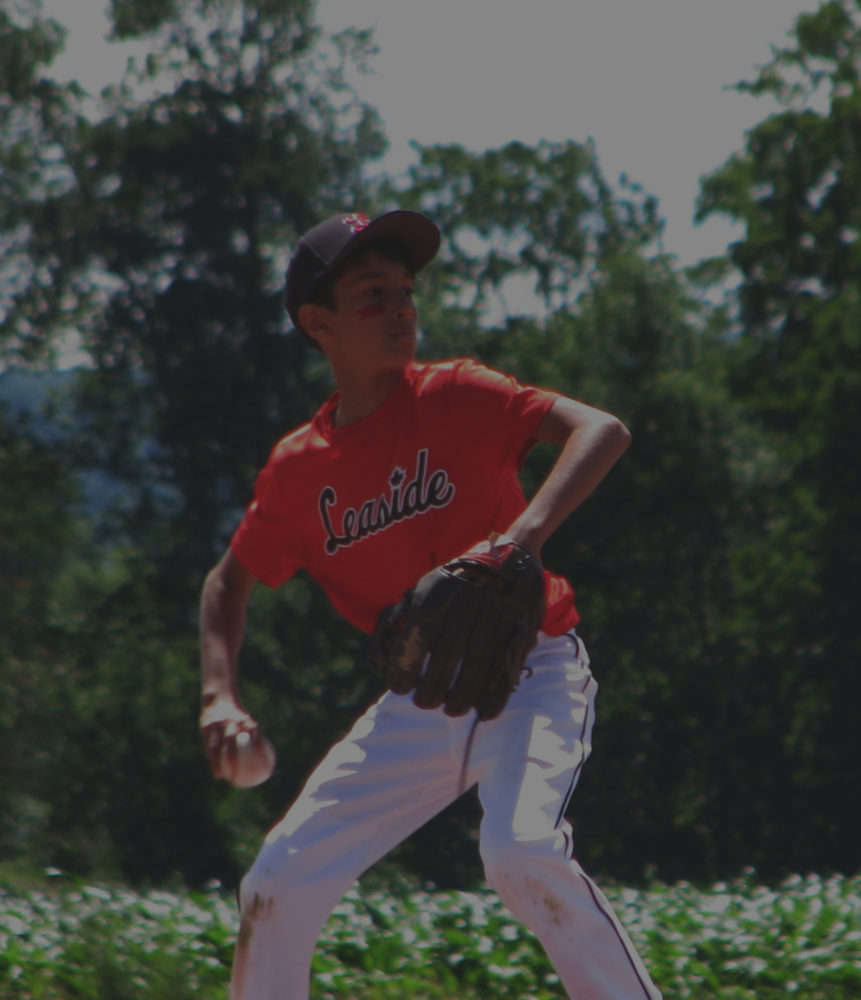 Learn the fundamentals of throwing, hitting and mobility in our youth programs. Efficient movement, control and hands-off learning create an awesome environment for the younger age group to improve their skill set and enjoy doing so.
Looking for a place where players can hit, throw, run and lift? Our brand new 5,500 square foot facility includes all the tools the developing player needs including over and under load bats, weighted and plyo baseballs, LED radar boards, a fully equipped gym and much more. Let our place be your
teams home base
.