TREATMENT AND TRAINING IN ONE PLACE
Struggling with soreness, pain, or nagging issues?
Recovering from surgery and need a baseball specific place to help you get back to the field? 
Do you want to maintain performance and health throughout the season? 
Don't be reactive to soreness and injury. The developing athlete needs to be proactive in their health, seeking out consistent assessments and therapeutic inputs throughout the year. At BDG, we integrate mechanical observations on the field with on table assessments to deliver a truly specific intervention. Our aim is to catch movement dysfunction and faults before a tissue injury is sustained. Whether you are trying to make it through the season pain free or looking to improve in the off-season, ongoing manual therapy is highly recommended.
Injury happens. In the unfortunate event of sustaining an injury, the BDG's deep understanding of movement and mechanics will help guide you back to the field. The elite baseball player should not to succumb to miscommunication between coaches, strength coaches, and therapists. Not being on the same page can cost you valuable time that you would otherwise need to develop or showcase your talents or worse, ruin your career. At BDG, our therapist can also train you, and coach you, providing a seamless path from pain to performance. No more miscommunication. No more wasted time.
You can't play at your best if you're dealing with nagging soreness or pain. Combining mechanics and on table assessment allows us to get to the root of the problem and solve it for good. 
To play at your best, recover faster, and even improve training, the elite baseball players need consistent check-ins, assessments and therapeutic inputs. It's what the pros do!
Coming off a significant trauma, injury, or surgery? There's no better place to do that than under the watchful eye of a therapist who is also a skill coach. Being able to throw, hit, and run in the same place as your rehab is what makes BDG the right choice. 
"Getting treated throughout the season is not an admission of anything other than you want to take care of your body"
In-season performance care is designed to keep you feeling good, recover faster, and reach peak performance on the big day. Big League care, for the amateur athlete.
Recovering from surgery or returning back to game form after suffering an injury?
The two biggest mistakes that baseball players make when returning from injury is separating their therapy from their training and not properly progressing workload. At BDG, we have a number of tools and technologies available to us that account for both of these issues, and allow for a much safer and properly progressed return to play.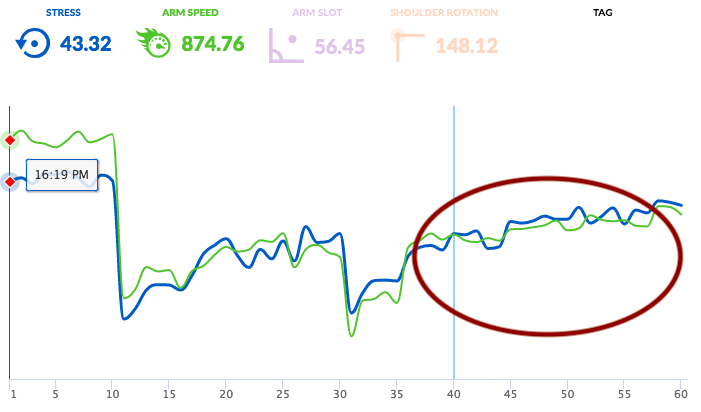 With the use of our own monitoring program, Throwing Program Builder, and Motus Sleeve, we can more accurately understand what we're asking of the athlete and how they're handling it.
That means that we can create custom plans for each player, all monitored and measured in real time. No more guessing whether your arm feels good or not.
Measurements like "Arm Stress, Arm Speed, Arm Slot and Shoulder Rotation" are monitored in real-time, giving us instant feedback within each session. Giving us the ability to see how much we are asking our athletes relative to previous sessions. This is imperative, as some research has shown that adhering to specific workload guidelines is key to maintaining tissue health (Gabbet et al).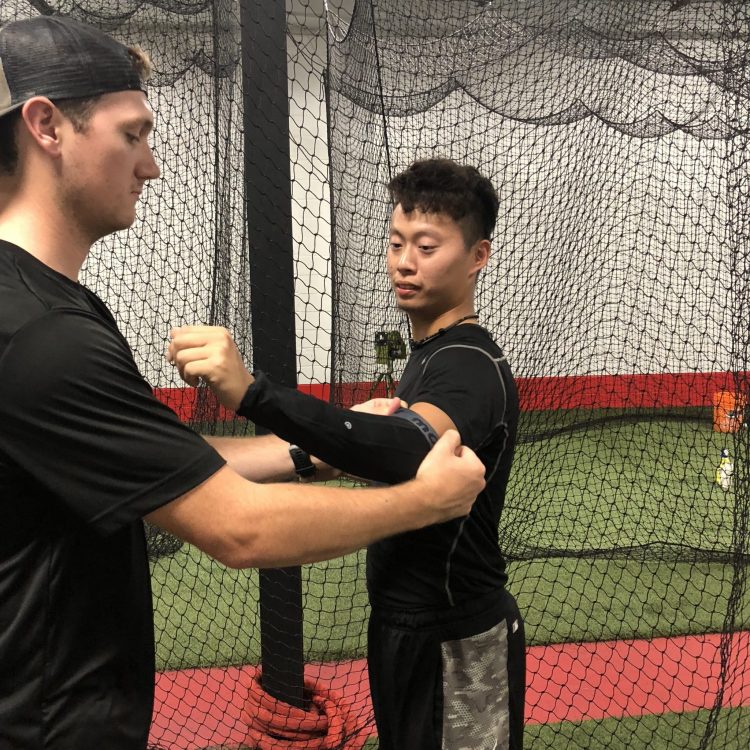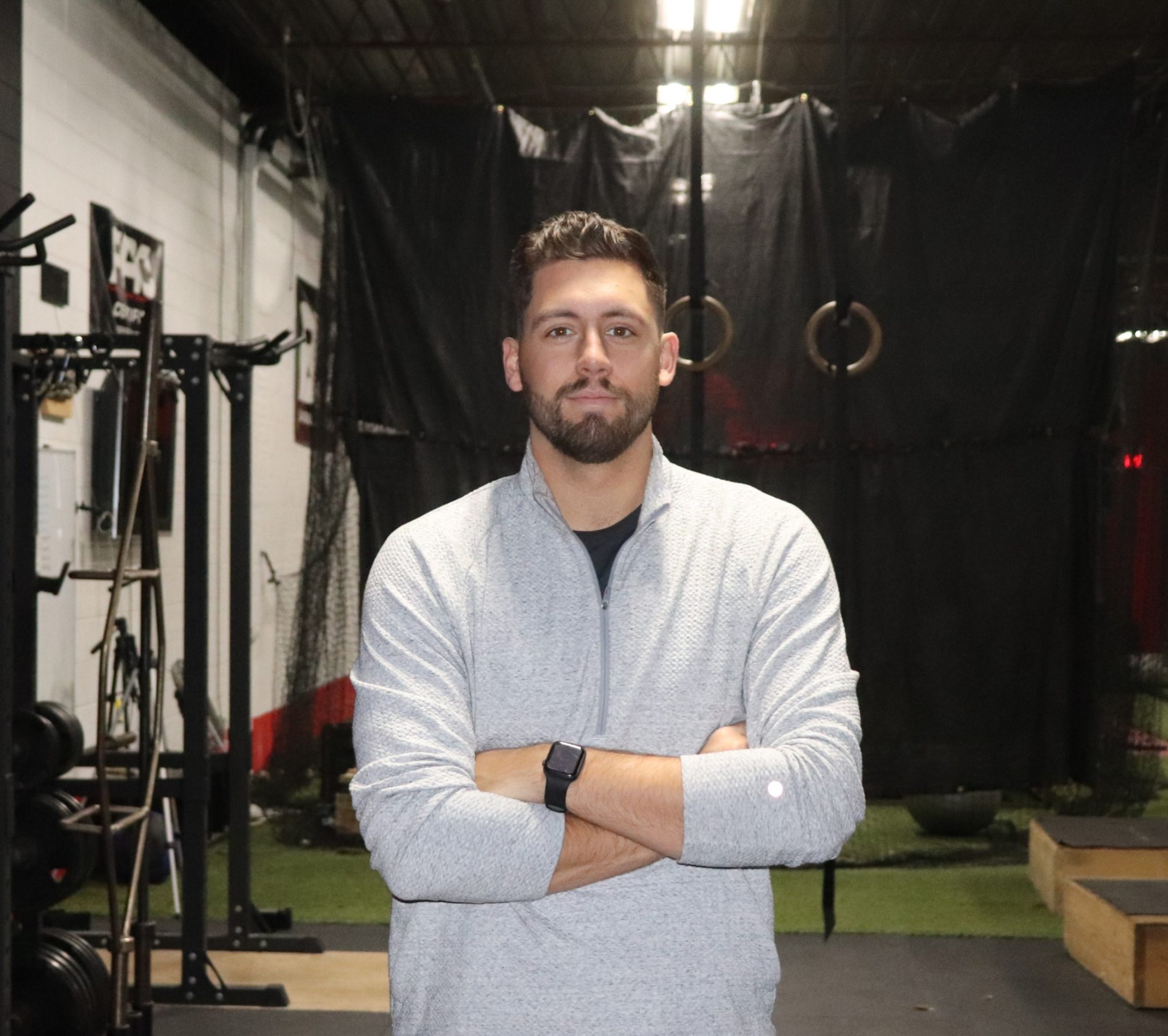 Dr. Ryan Faubert is our head therapist at BDG and will be performing and overseeing all clinical assessments, treatment, and rehabilitation programs.
Having taken numerous certifications since starting his professional career, the basis of his therapeutic philosophy is rooted in Functional Range Seminars.
Let us help you get back to form and competing.