Development Done Properly
Stop Guessing. Improve Performance
At BDG we take an athlete centered approach to developing the elite baseball player. From strength & conditioning, manual therapy, and skill acquisition, all our services are integrated to get results. Period. Everything is monitored, data is collected, and individualized adjustments are made to get the most out of training.
No cookie-cutter workouts. No bucket sitting. No guessing.
Just results.
It's time to take your development seriously!
RECOVERY FOR BASEBALL: KEY CONCEPTS, THOUGHTS, AND PRACTICAL APPLICATIONS
The brand new resource dedicated specifically to the recovery process.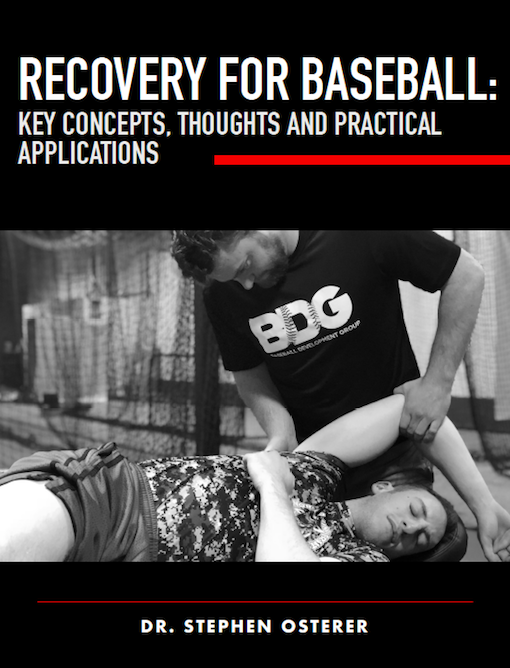 Our BDG WRMUP Balls are the perfect tool to work on your mechanics without a partner, coach, facility or field. Get your throwing in. Anywhere. Anytime.
"Heading into the draft, I needed to work on speed, first-step quickness, and staying agile in the lower half. That winter I lost 15 pounds, my strength and power went up, and I dropped almost half a second off my 60 yard time. It was great working with someone who knew exactly what I needed and delivered"
Andy Yerzy
2nd round, 52 second overall pick 2016 MLB draft