5,500 SQUARE FEET OF HIGH PERFORMANCE BASEBALL
EVERYTHING THE DEVELOPING PLAYER NEEDS
We understand the importance of having everything an athlete needs under one roof. The rehabbing athlete needs to be able to get treated then throw. The scholarship aspiring pitcher needs to be able to throw and then lift. The professional athlete needs to be able to get manual therapy, perform a recovery day with mobility and then receive feedback from their skill coach. Whether you are 10 years old and learning the fundamentals or a pro trying to climb the ranks, you NEED the equipment, the coaching and the services in the same spot!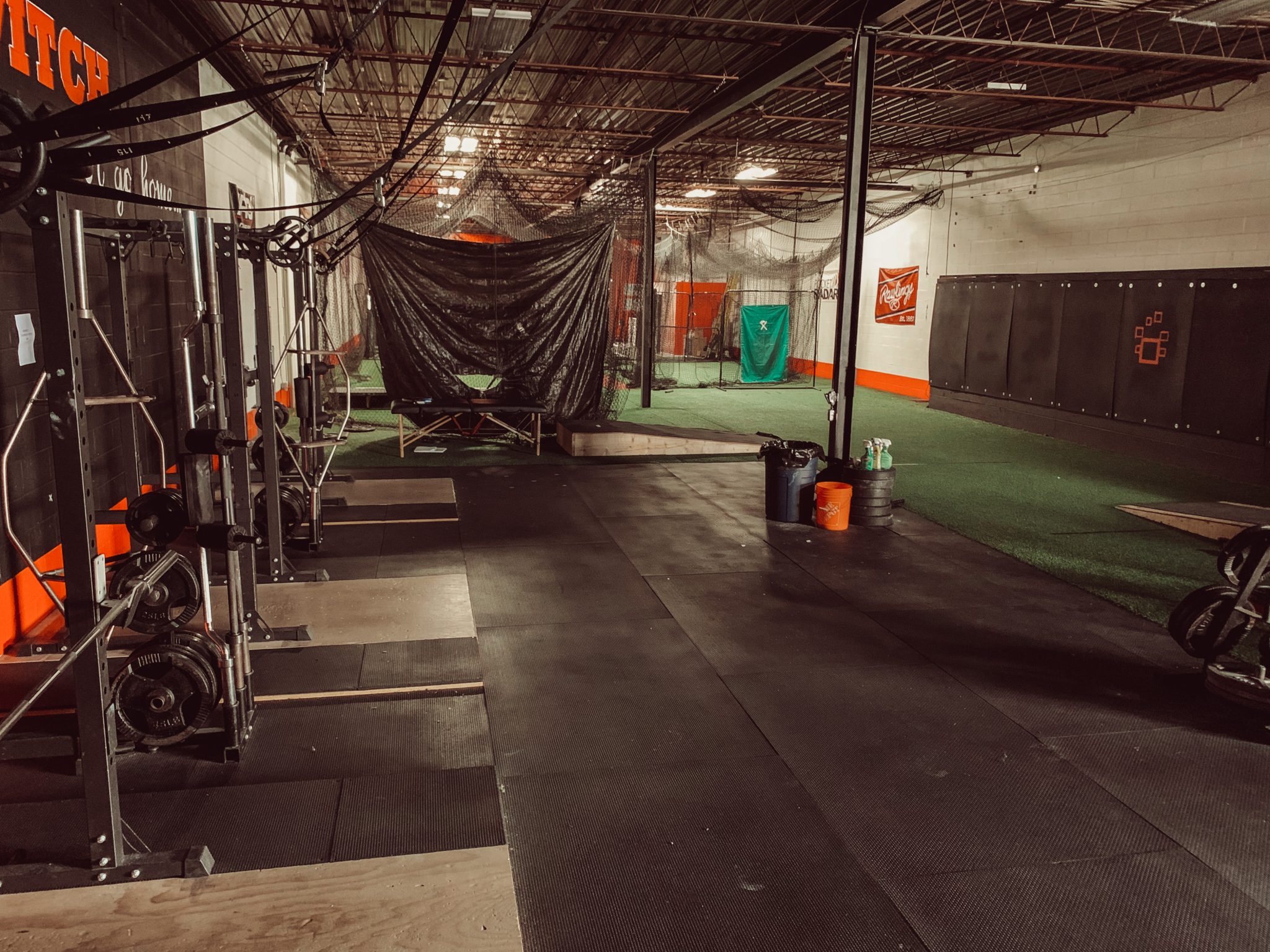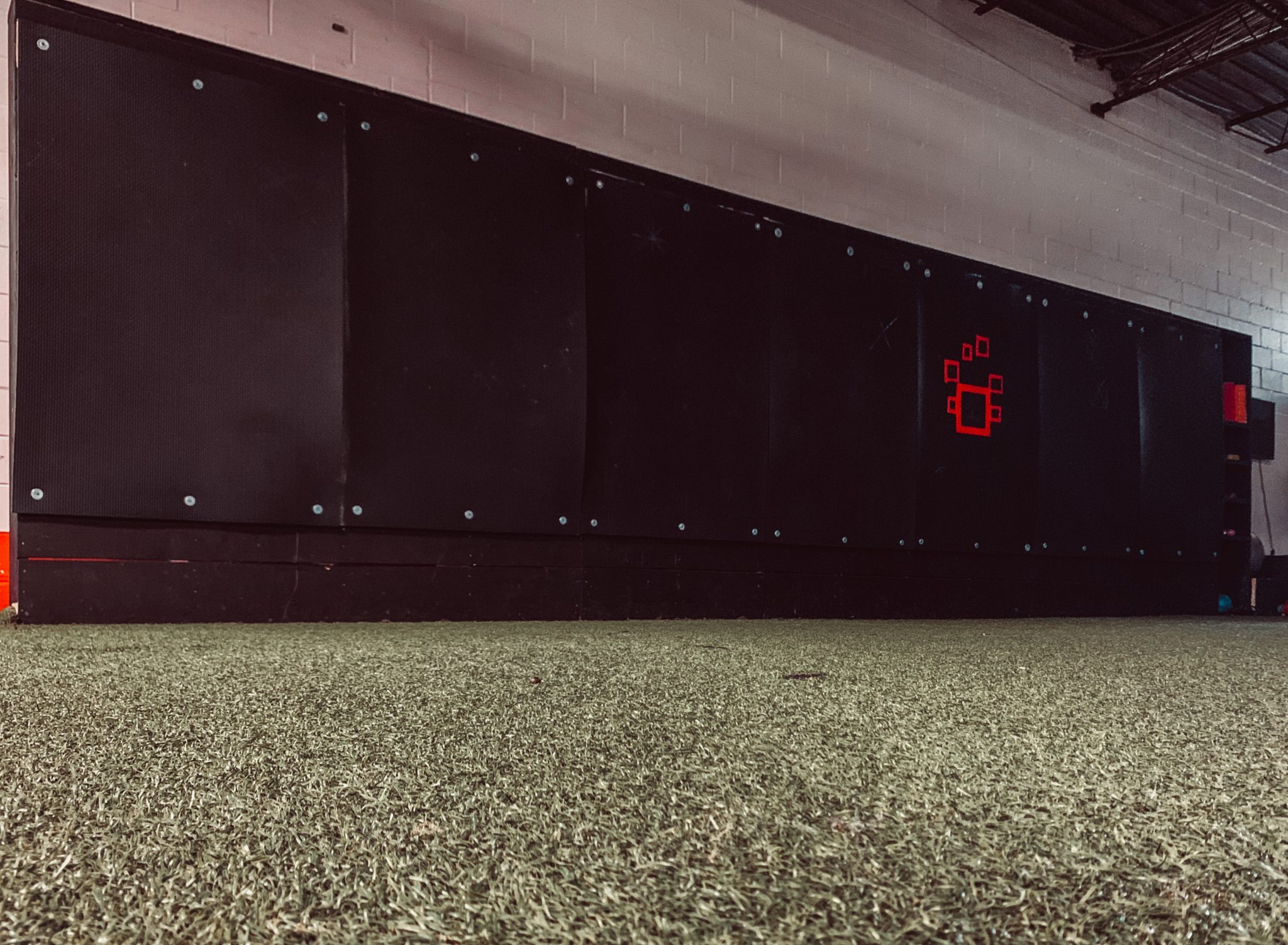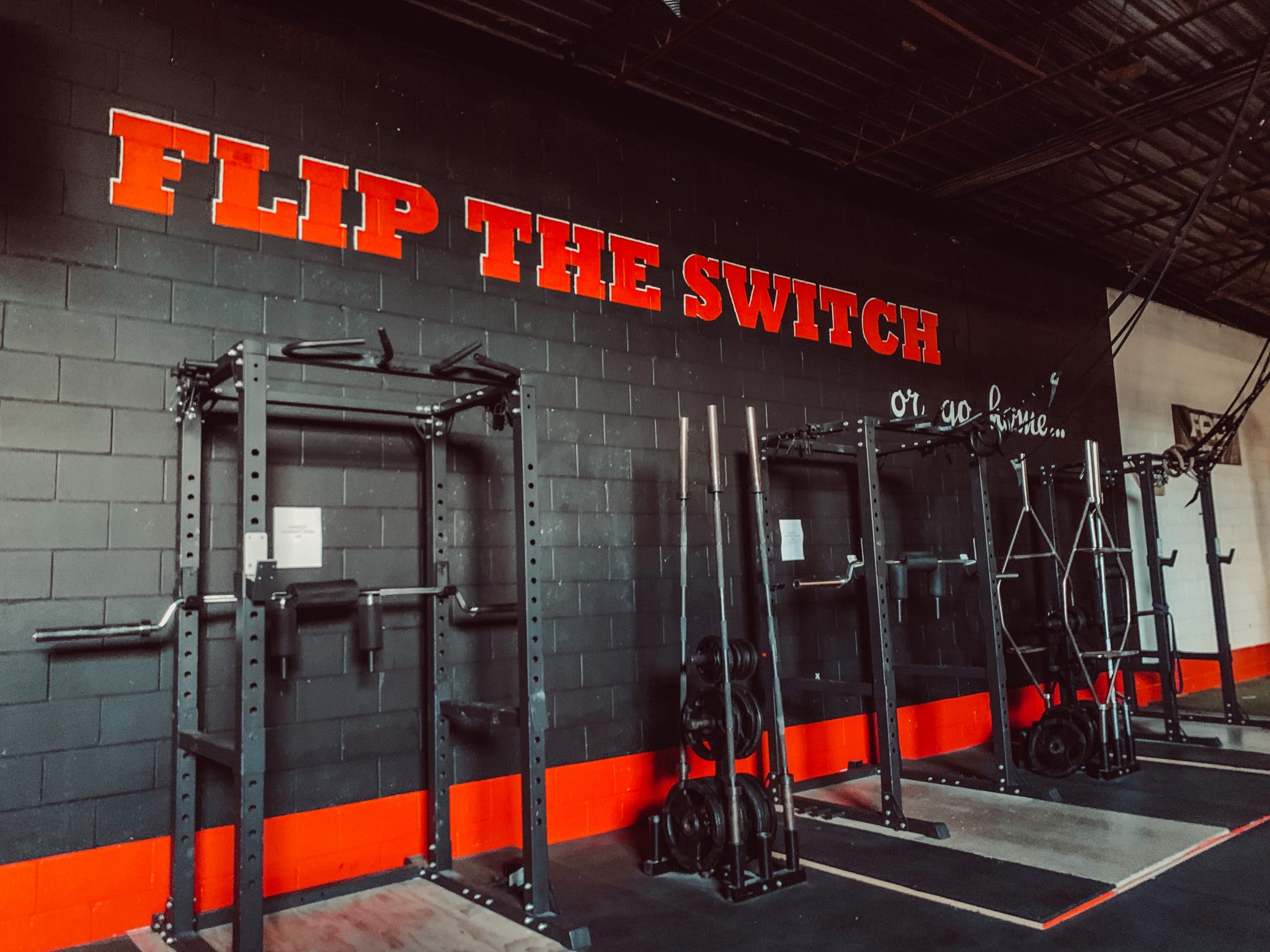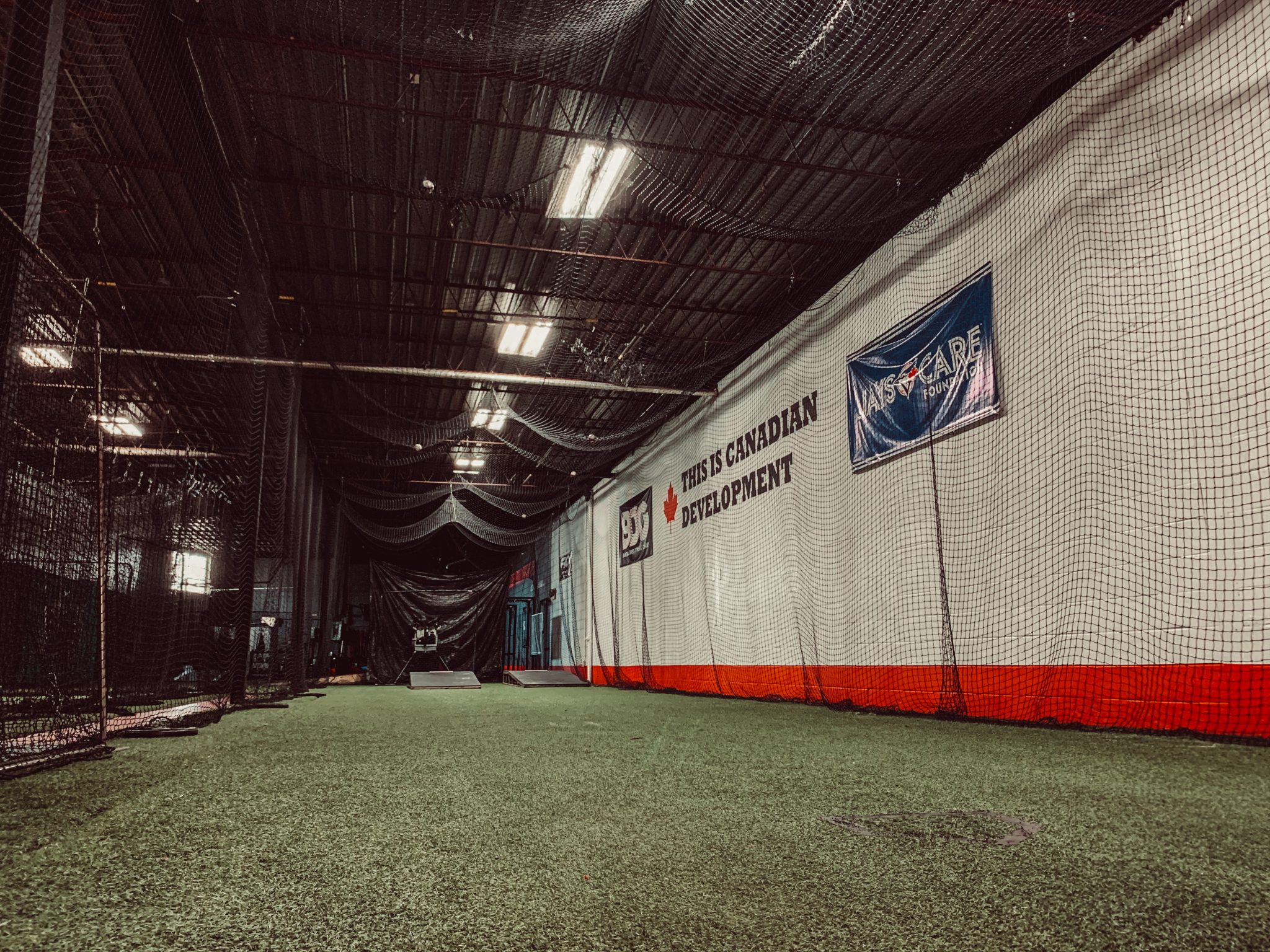 WHAT DOES THE FACILITY HAVE?
Two batting cages, one full-sized equipped with HiTrax and one 45ft.
Massive open turf area for throwing and conditioning
Overload / underload baseballs
Overload / underload bats
Radar gun & LED boards
PUSH Bands for velocity-based training
Three full sized weight racks
Multiple dedicated deadlift platforms
Motus sleeves
Rapsodo Pitching unit
Blast Motion Sensors
HitTrax
High-Speed Camera capable of 1,000 frames per second slow-mo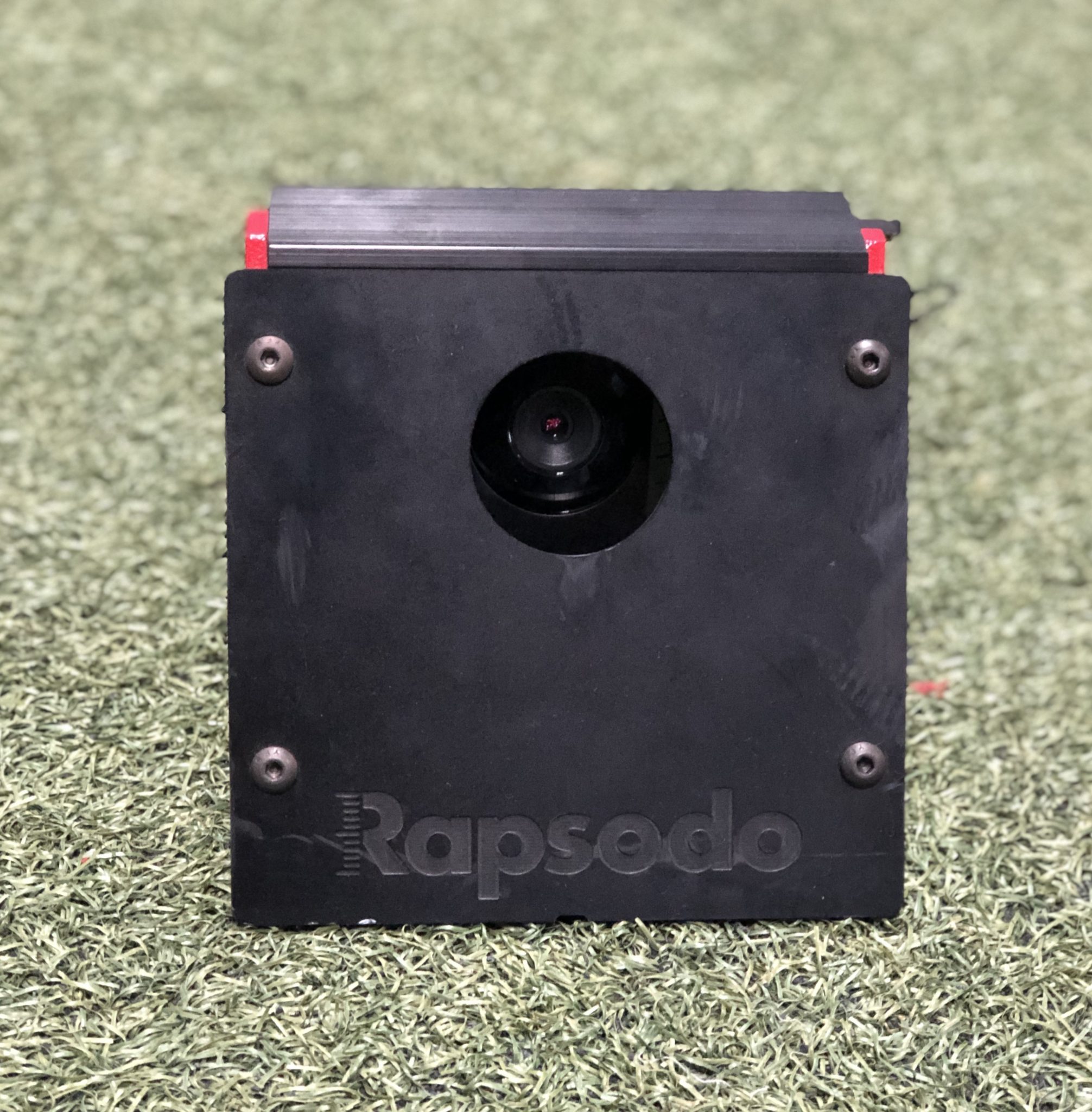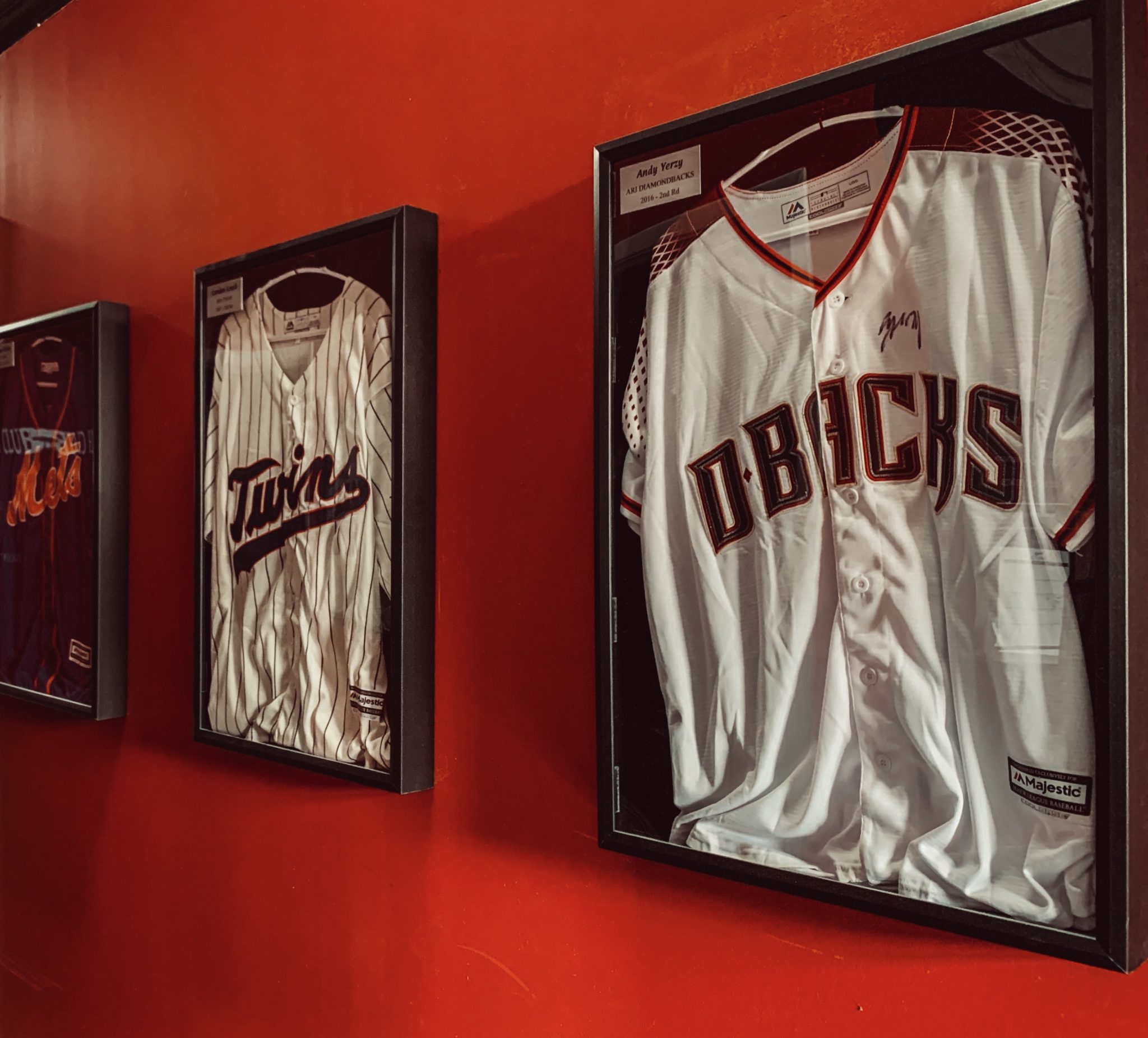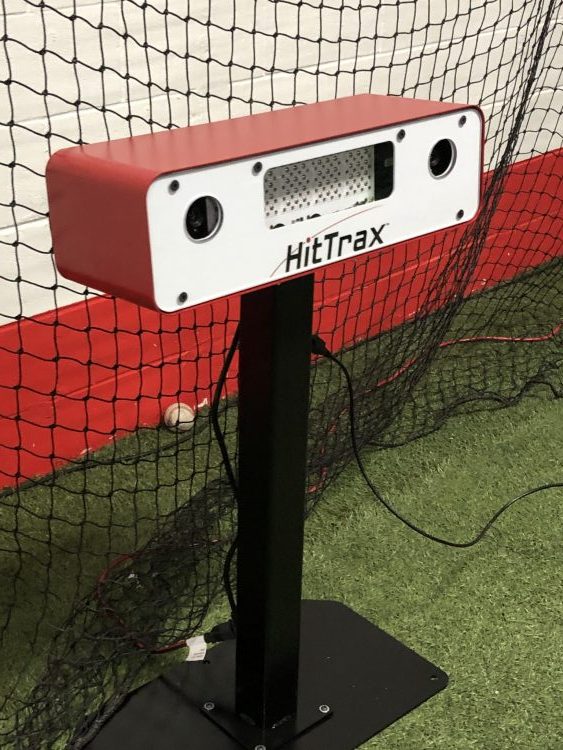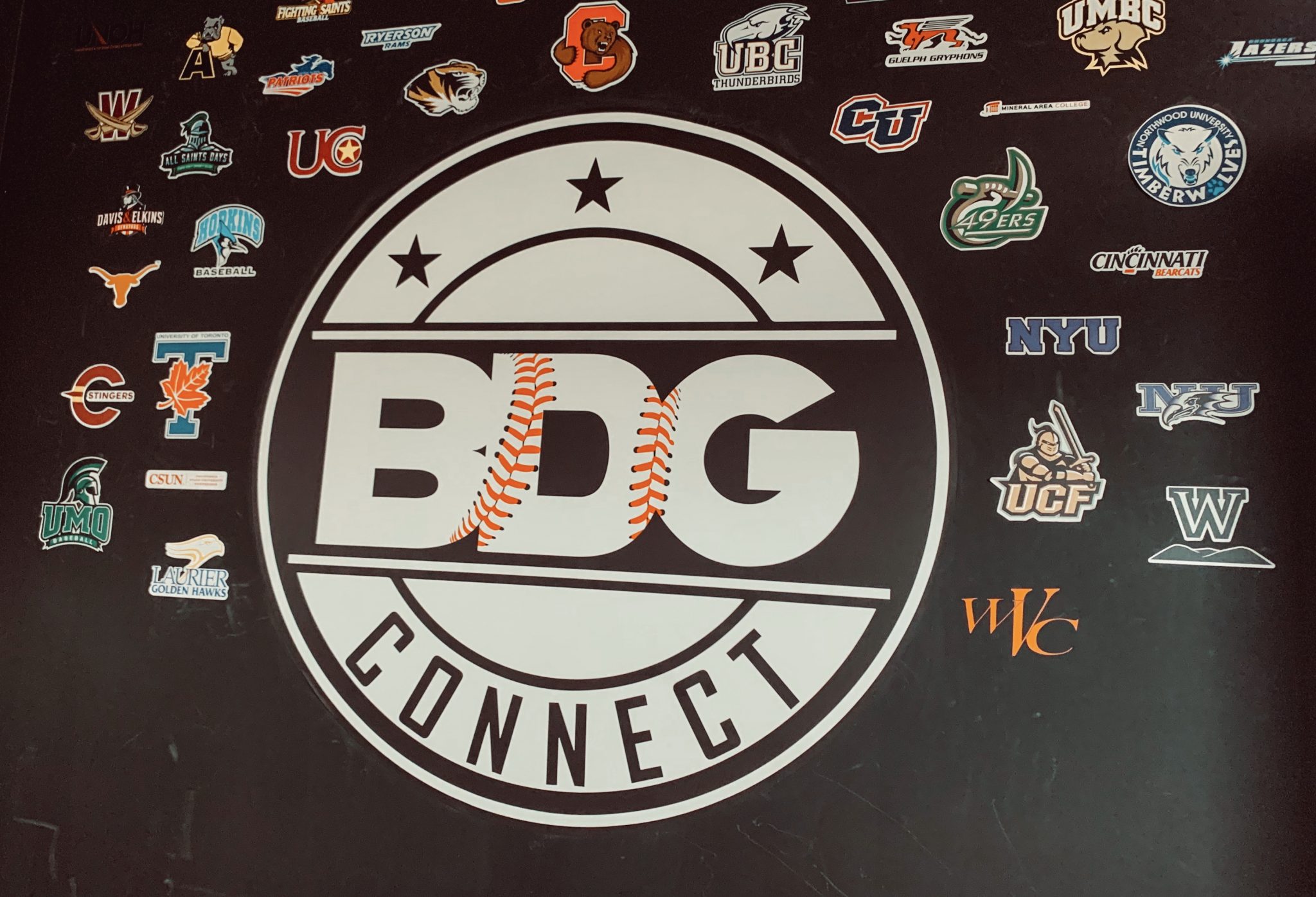 Contact us for further pricing options for your off-season team training
FACILITY RENTAL
starting at
+ Full use of BDG facility (no gym access)

+ HitTrax available for cage use
RENTAL + INSTRUCTION
starting at
+ Full use of BDG facility (no gym access)

+ HitTrax available for cage use

+ BDG pitching or hitting instructor
FACILITY DROP-IN HOURS
+ Full use of BDG facility (no gym access)

+ HitTrax available for cage use

OPEN HOURS:

Fridays | 3-6pm

Saturdays | 10:30am – 2pm