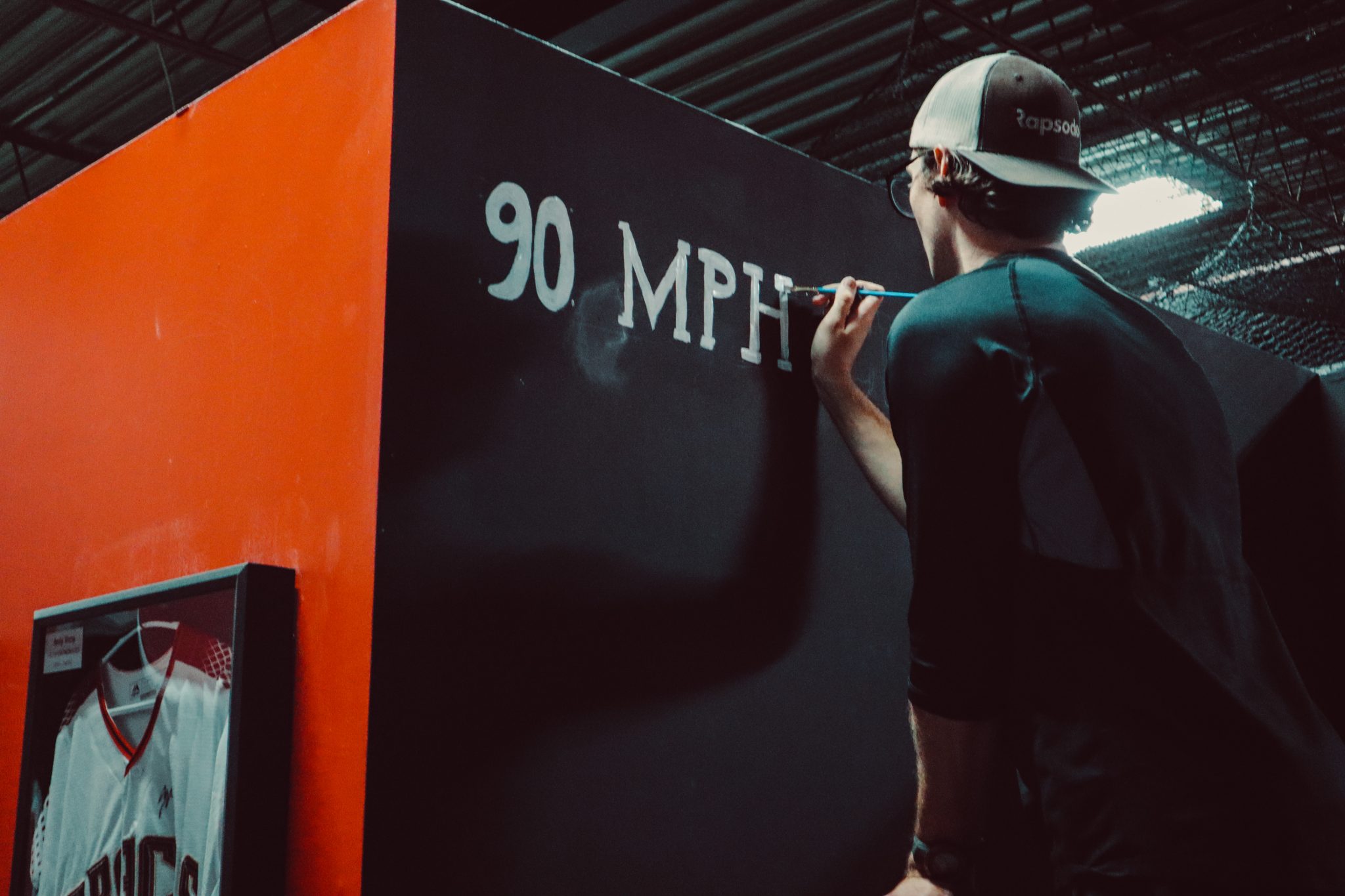 Since 2017 BDG has been home to some of Canada's top baseball talent. Below is the ever-growing list of names that will forever be painted on the wall to pay homage to their work ethic, sacrifices, and drive to better themselves.
#BDGbuds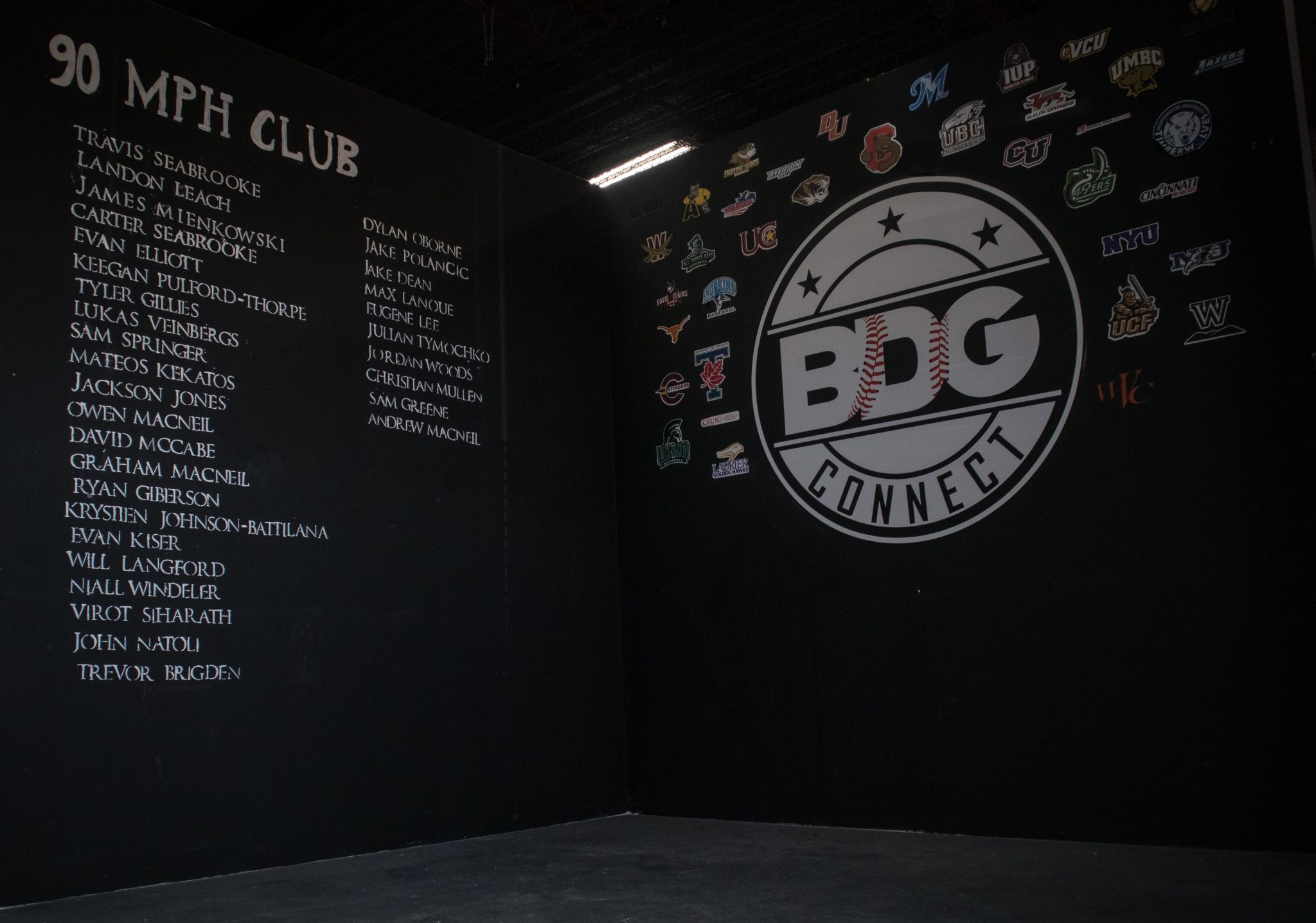 Each athlete listed has thrown 90mph or greater in-person at BDG on a Stalker radar gun.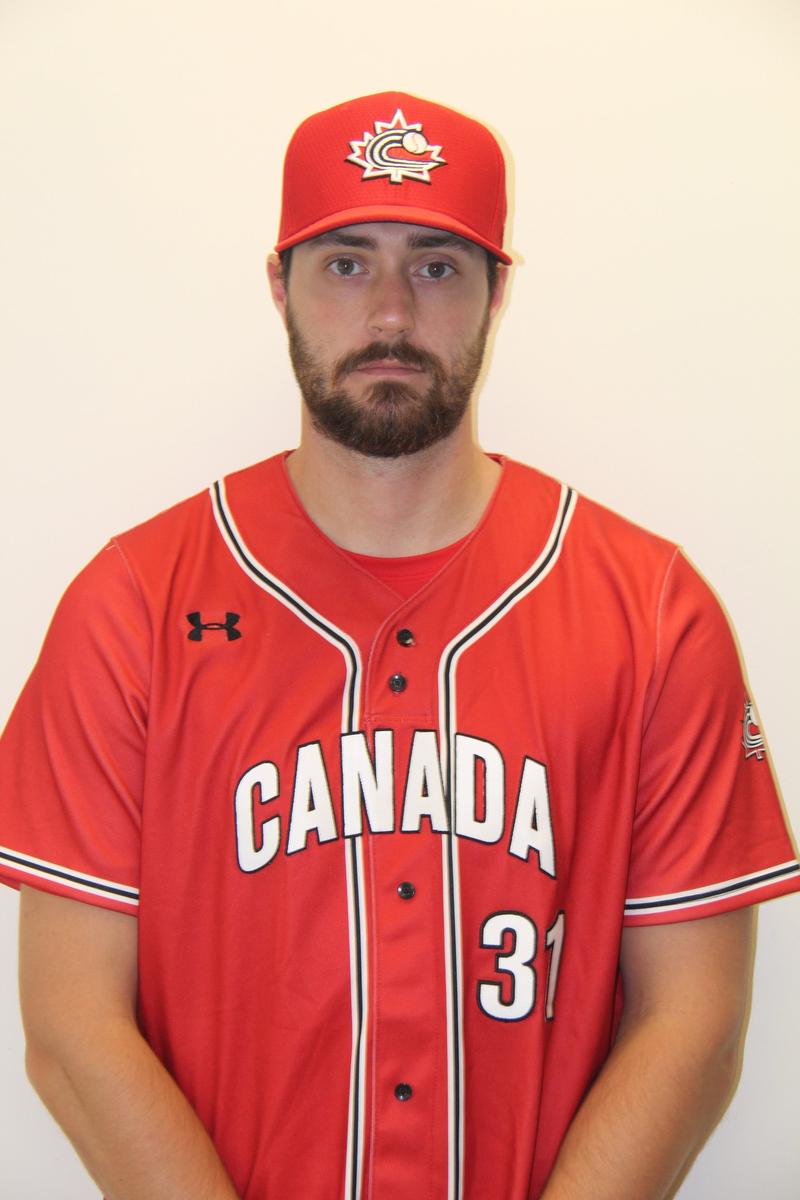 Travis Seabrooke
(Team Canada | Winnipeg Goldeyes, t95mph)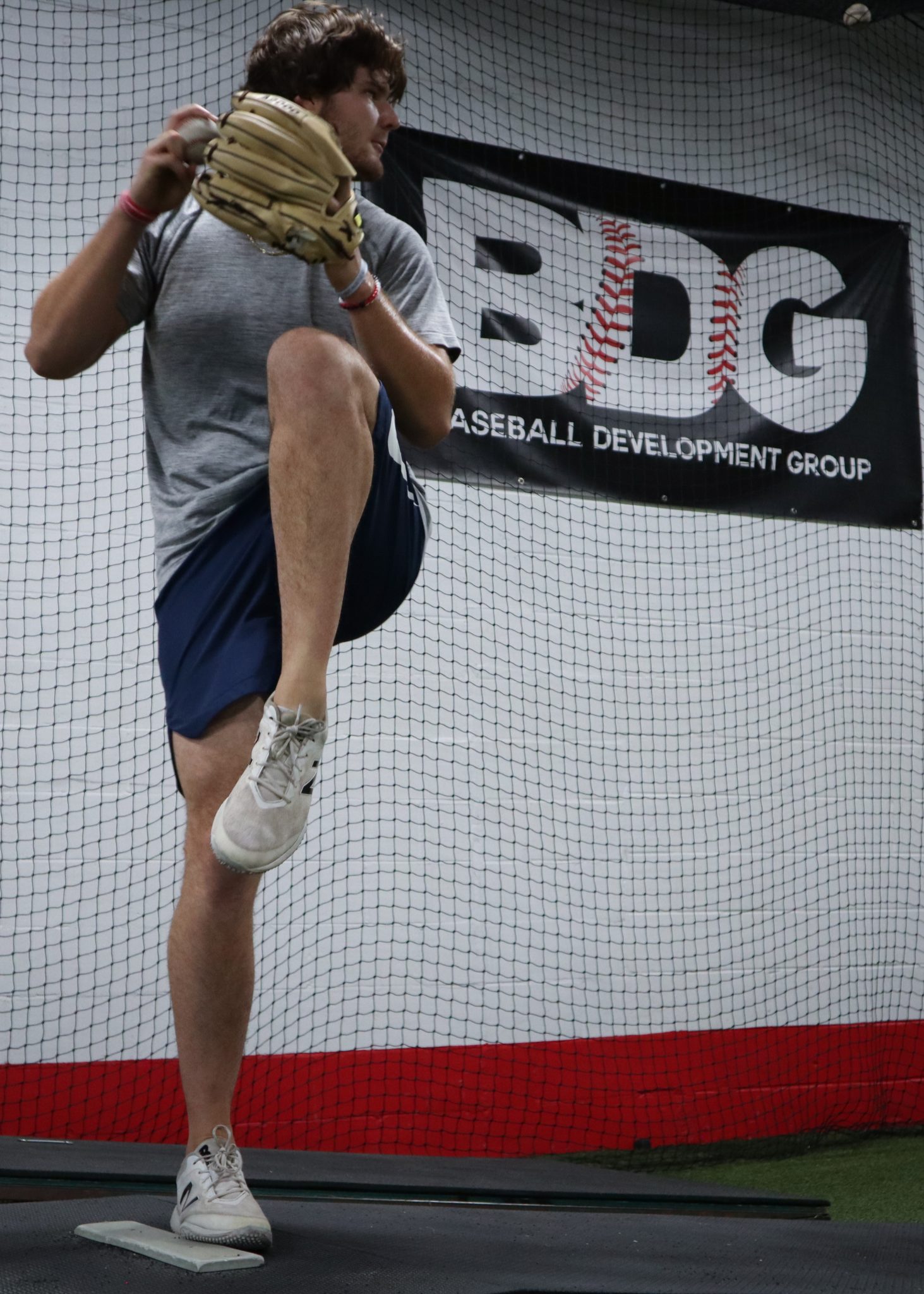 Landon Leach
(Minnesota Twins, t94mph)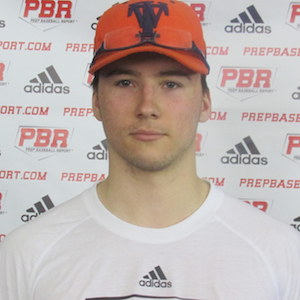 James Mienkowski
(Ontario Blue Jays, t92mph)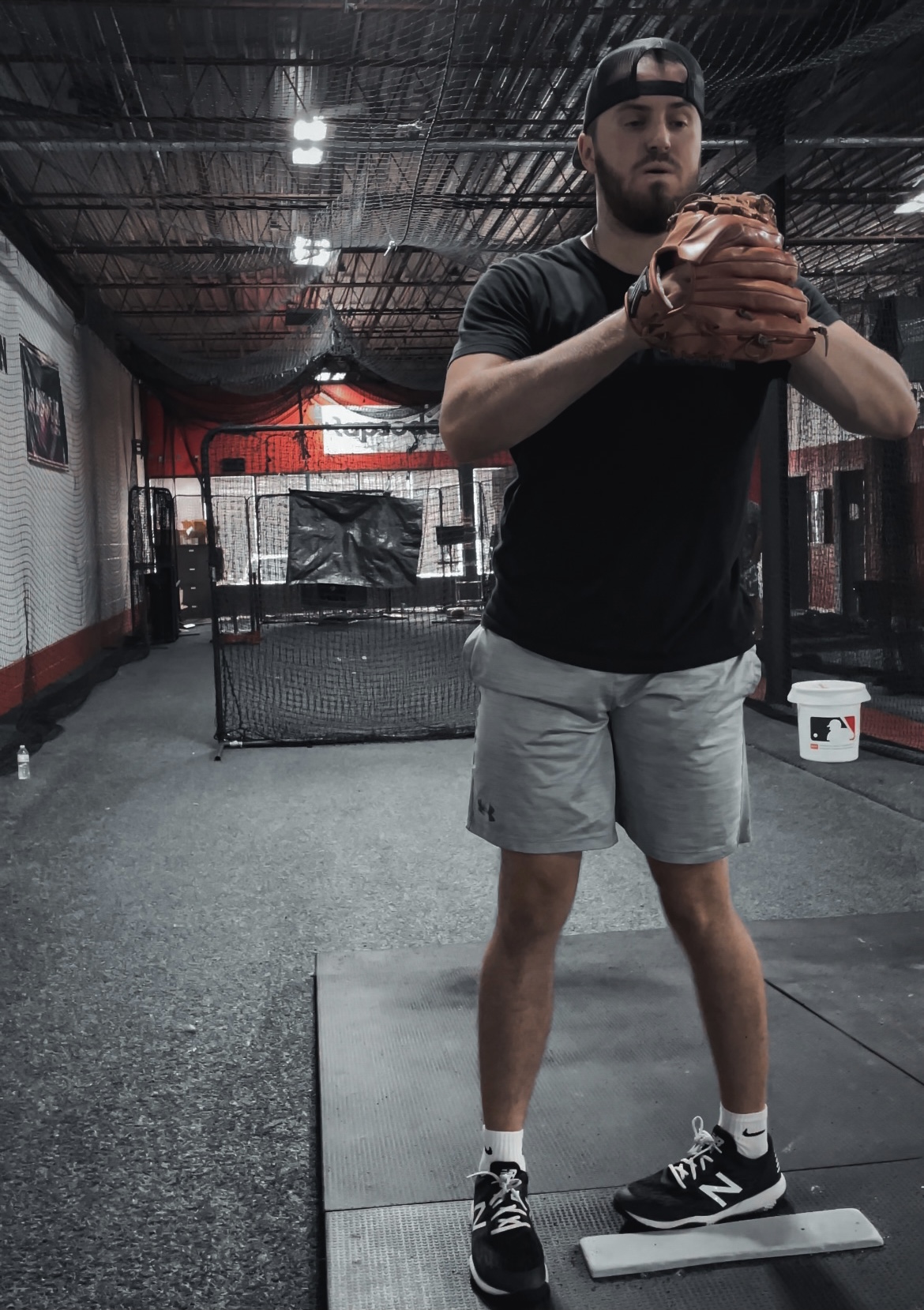 Carter Seabrooke
(Howard College, t96mph)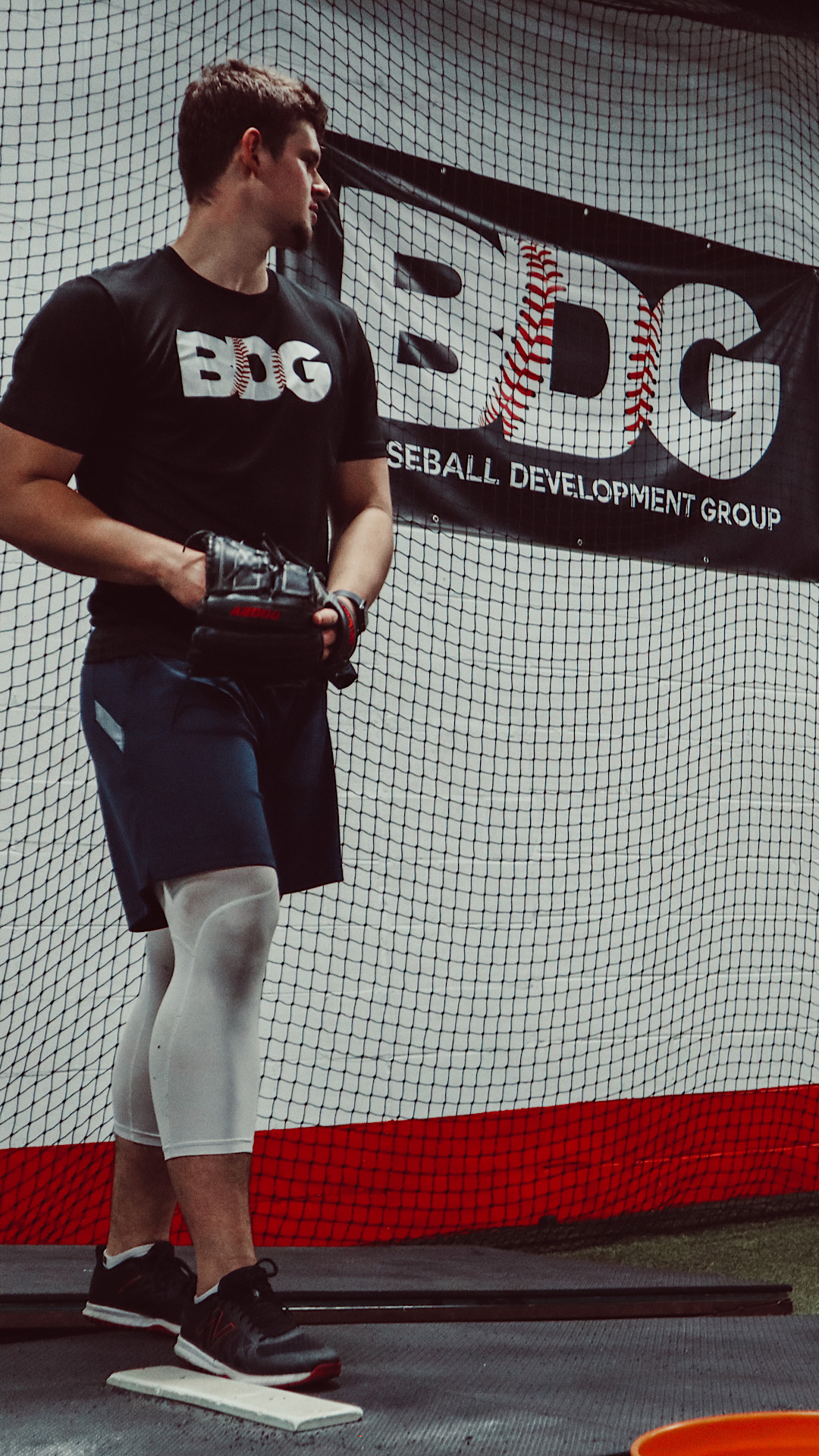 Evan Elliott 
(Texas Rangers, t98mph)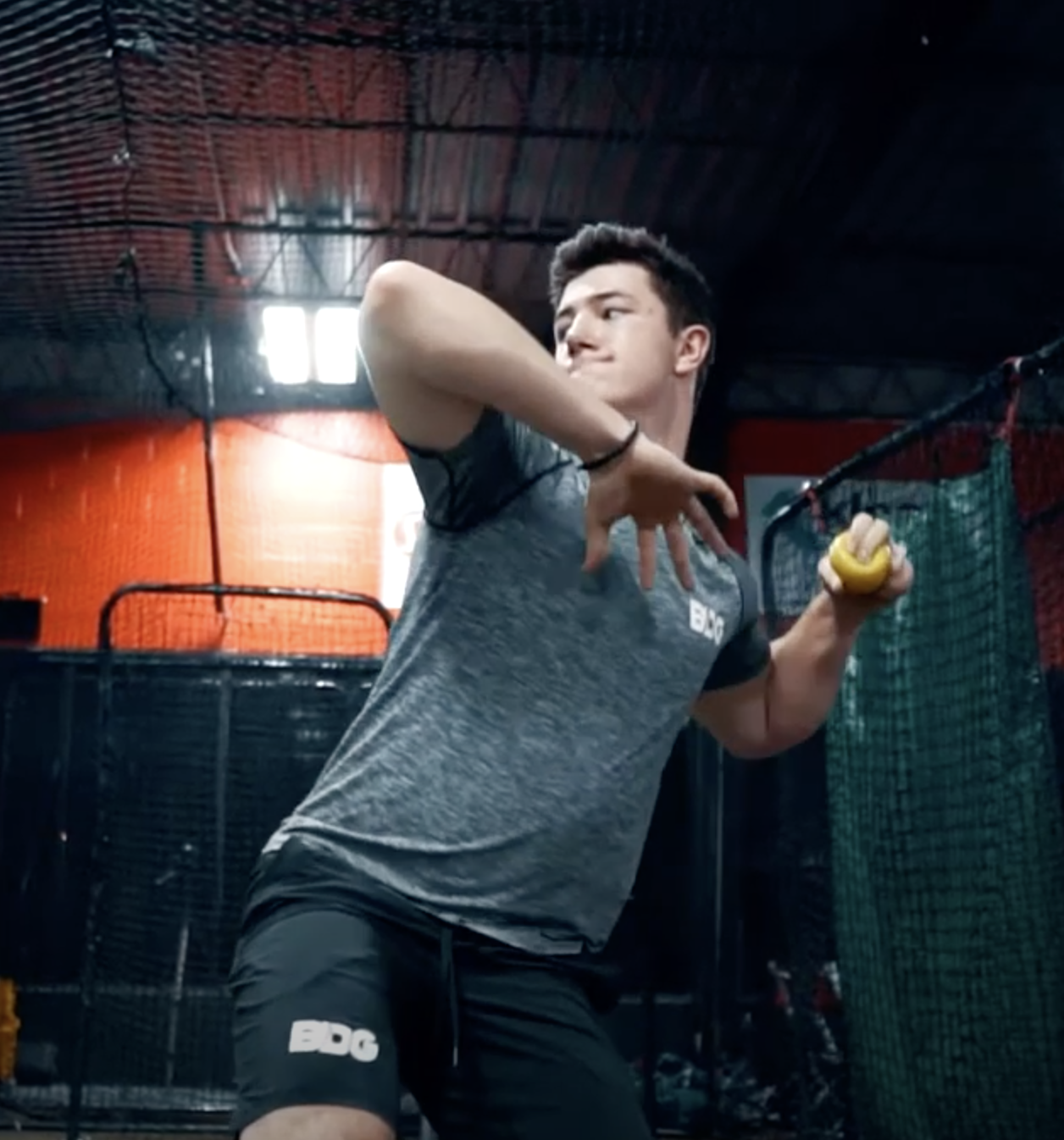 Keegan Pulford-Thorpe 
(University of Central Florida, t93mph)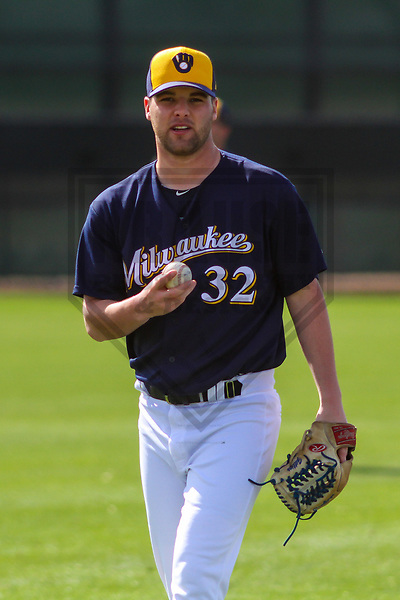 Tyler Gillies
(Milwaukee Brewers, t94mph)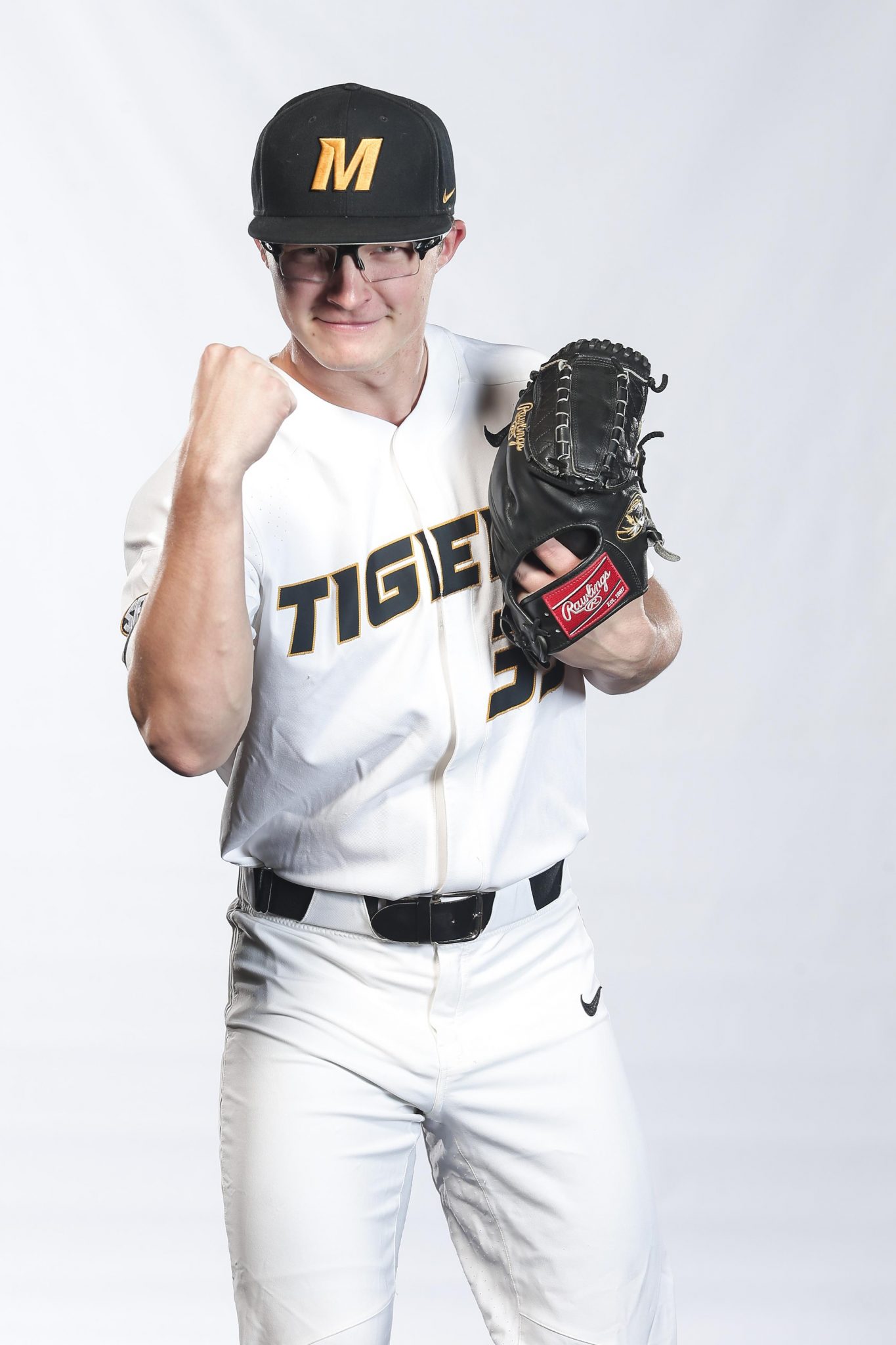 Lukas Veinbergs
(University of Missouri, t93mph)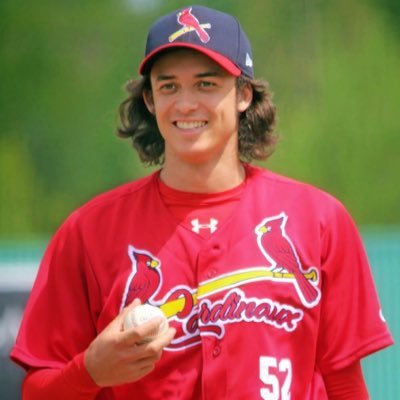 Sam Springer
(Les Aigles de Trois-Rivieres, t93mph)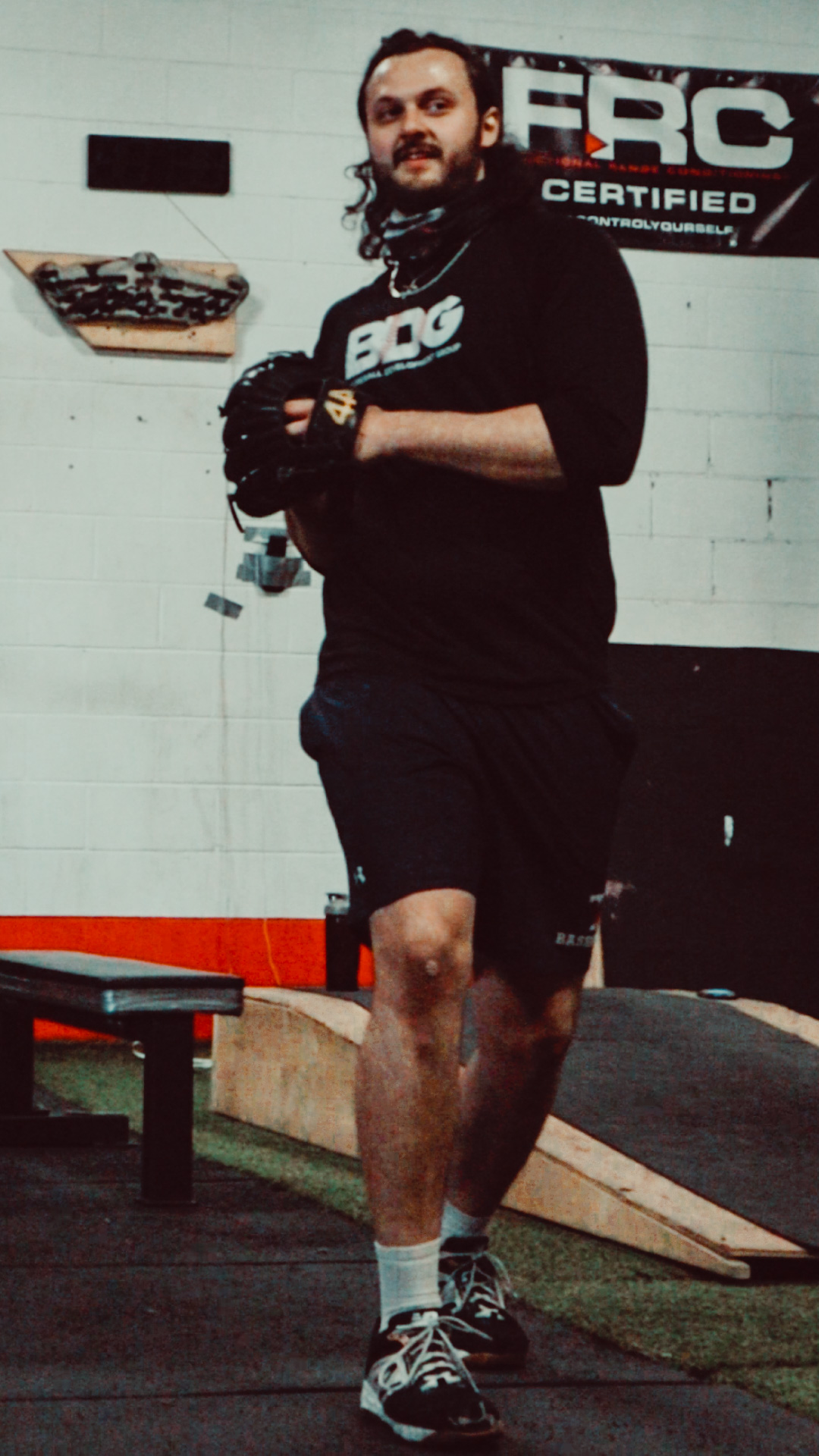 Mateos Kekatos
(Ottawa Titans, t94mph)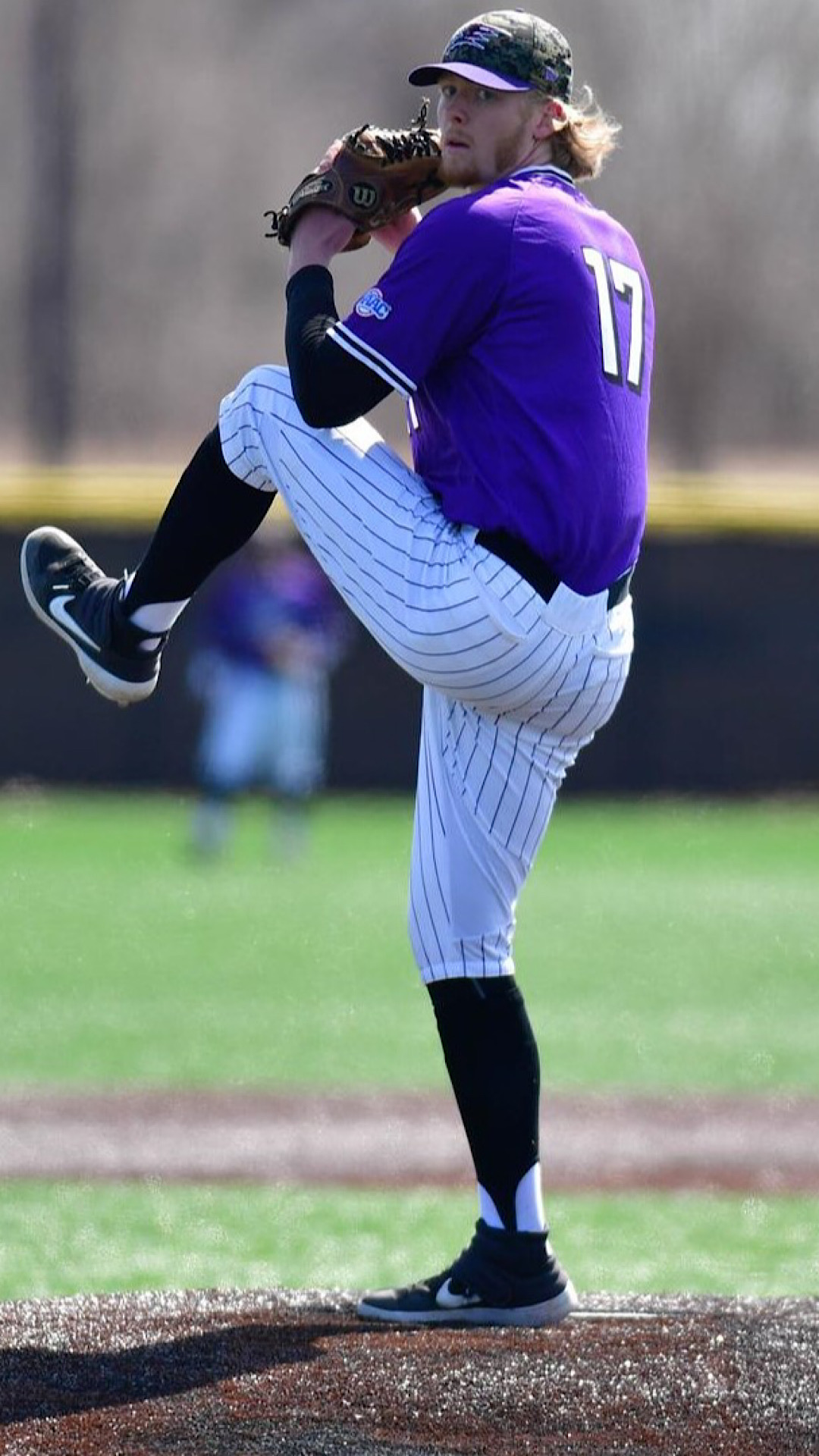 Jackson Jones
(Niagara University, t92mph)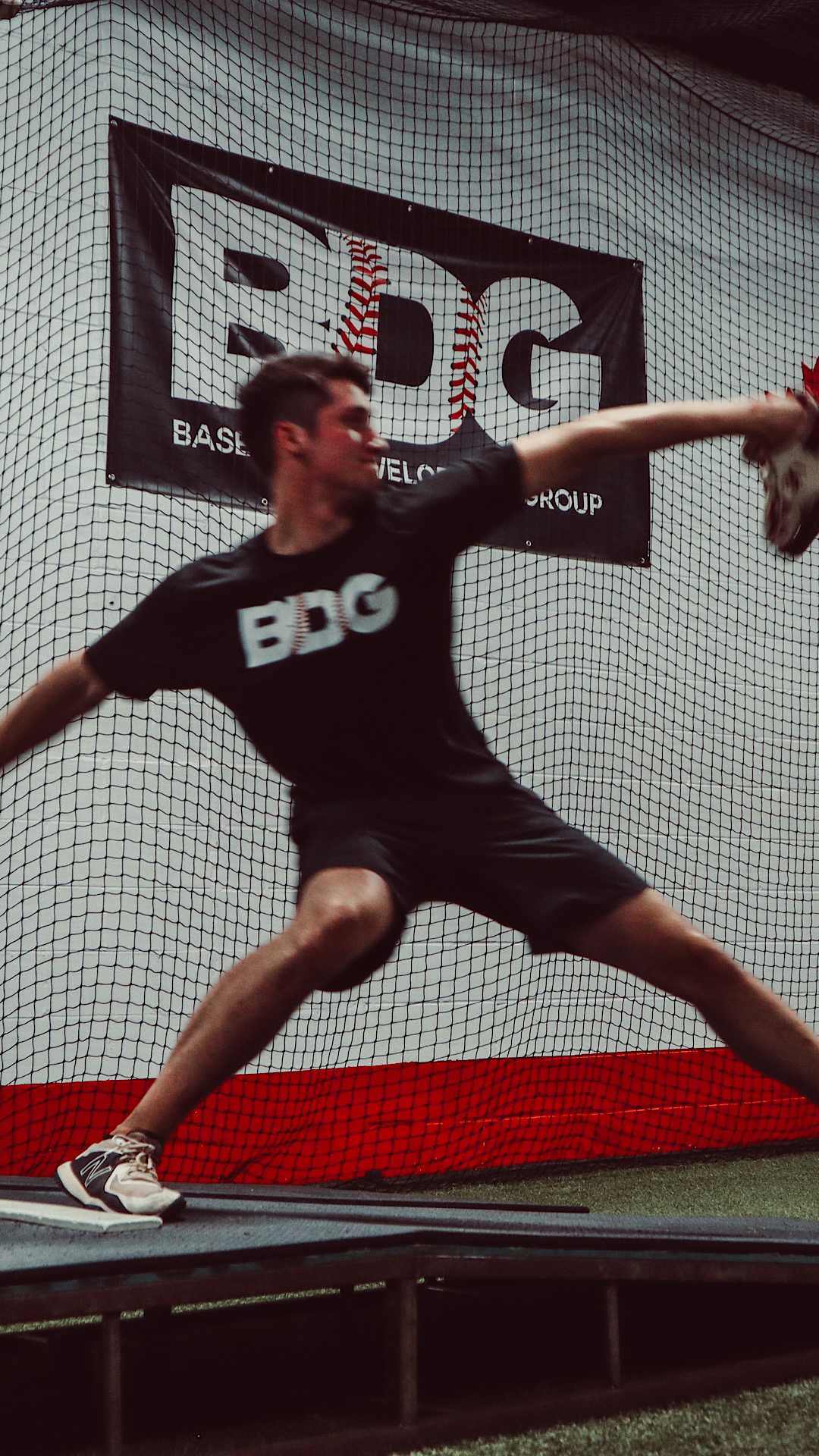 Owen MacNeil
(University of Charleston, t92mph)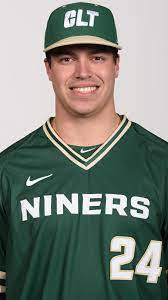 David McCabe
(UNC Charlotte, t91mph)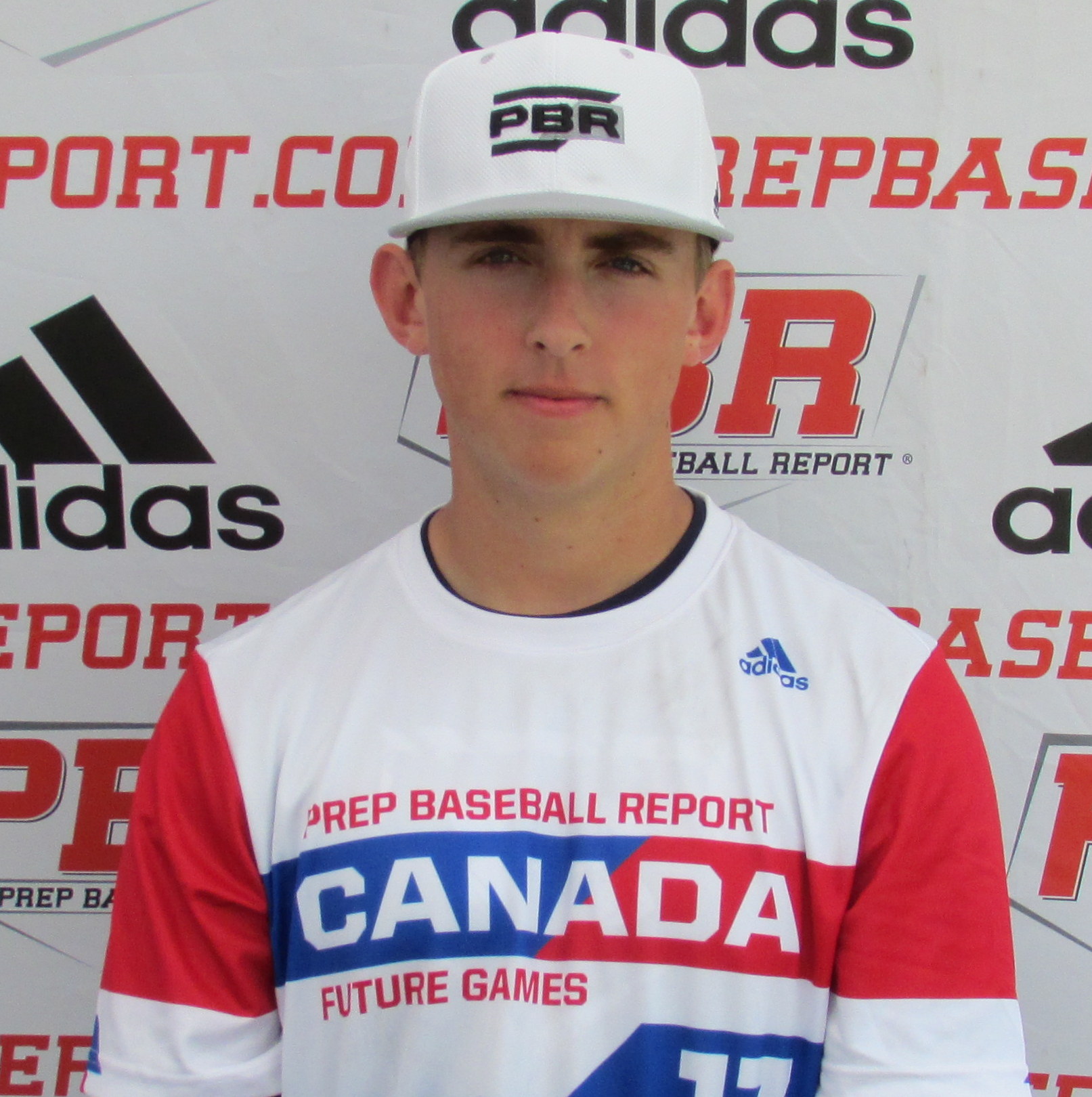 Graham MacNeil
(Toronto Mets, t90mph)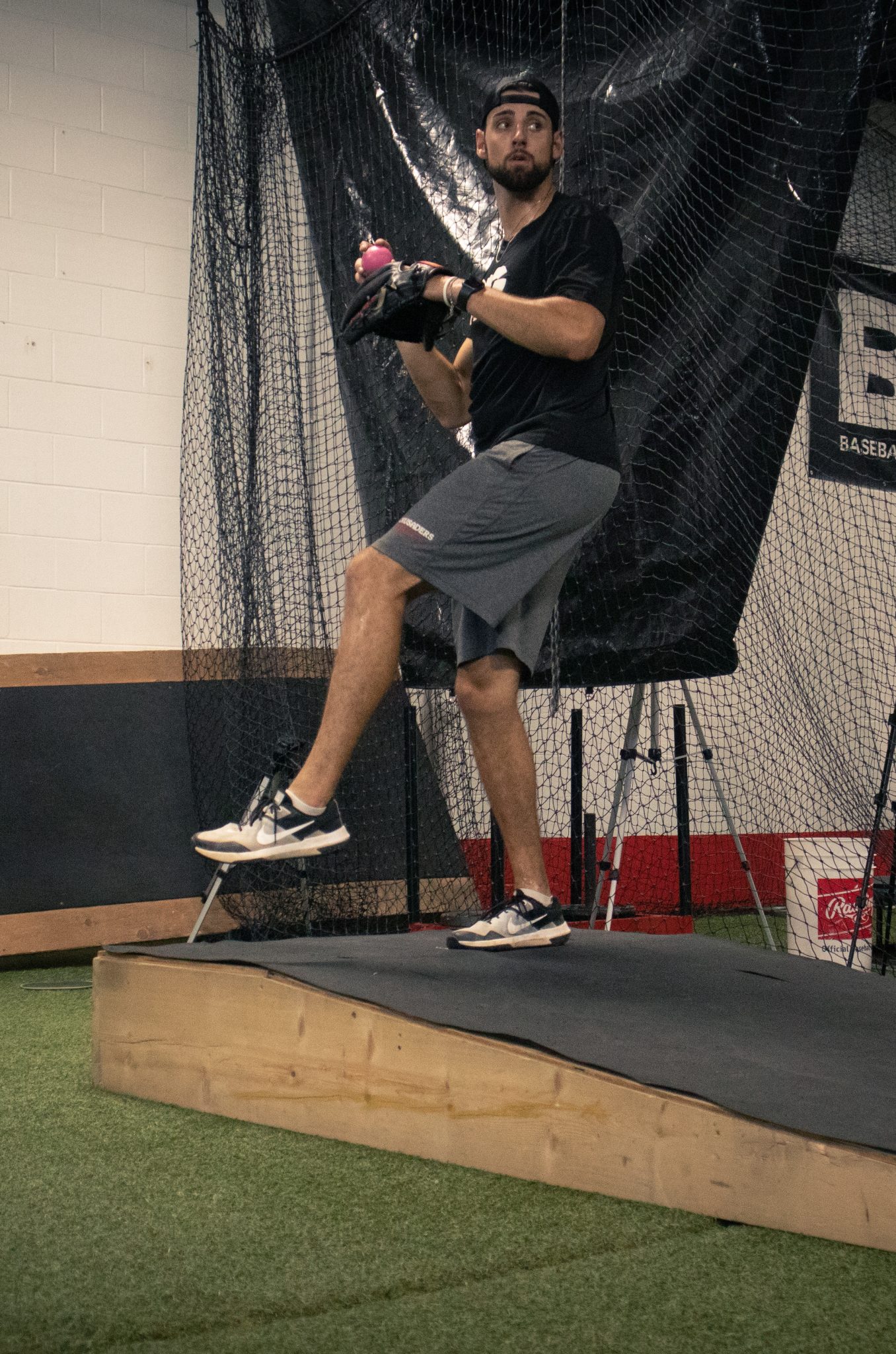 Ryan Giberson
(Belmont Abbey College, t94mph)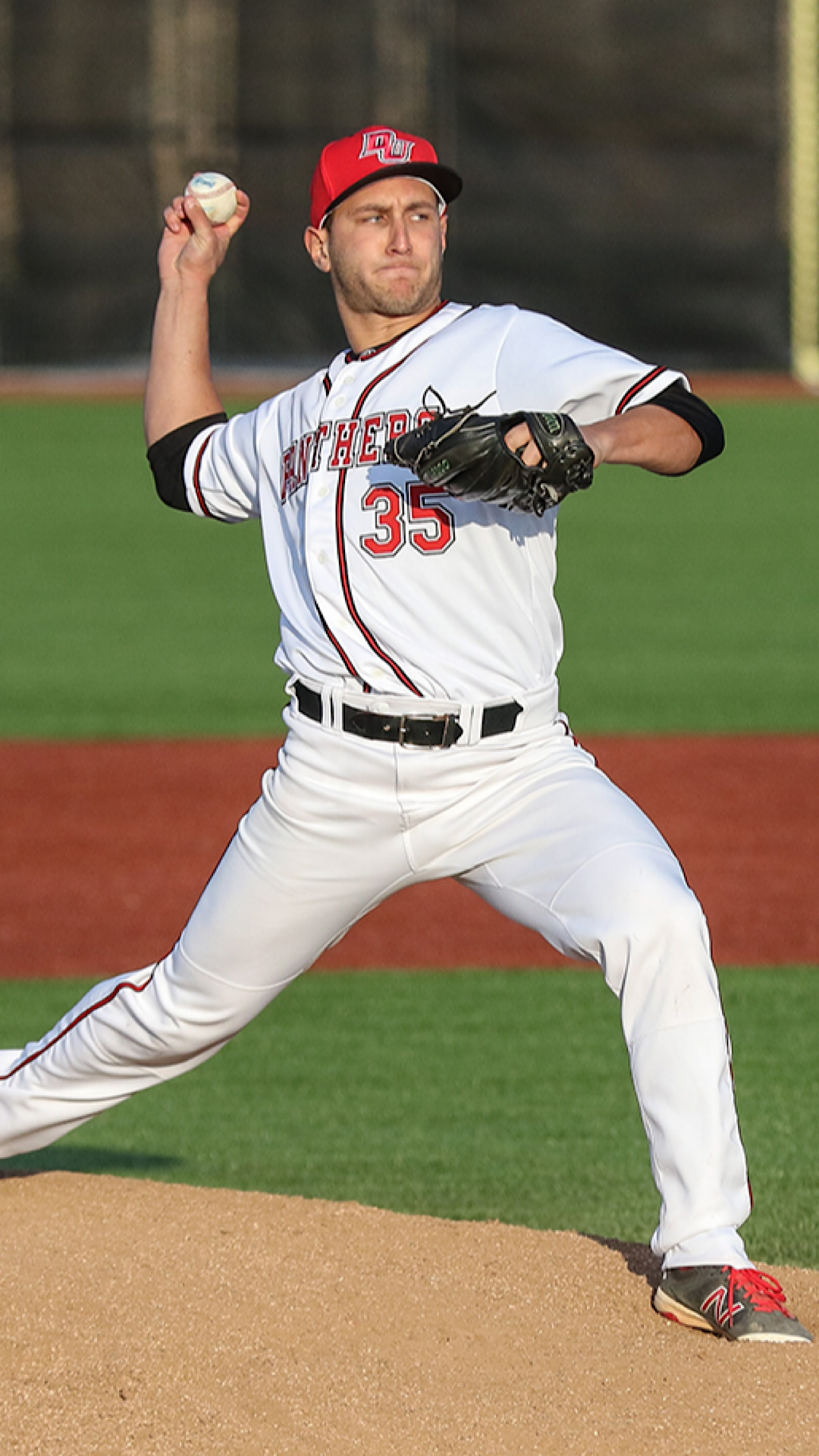 Krystien Johnson-Batilana
(Davenport University, t91mph)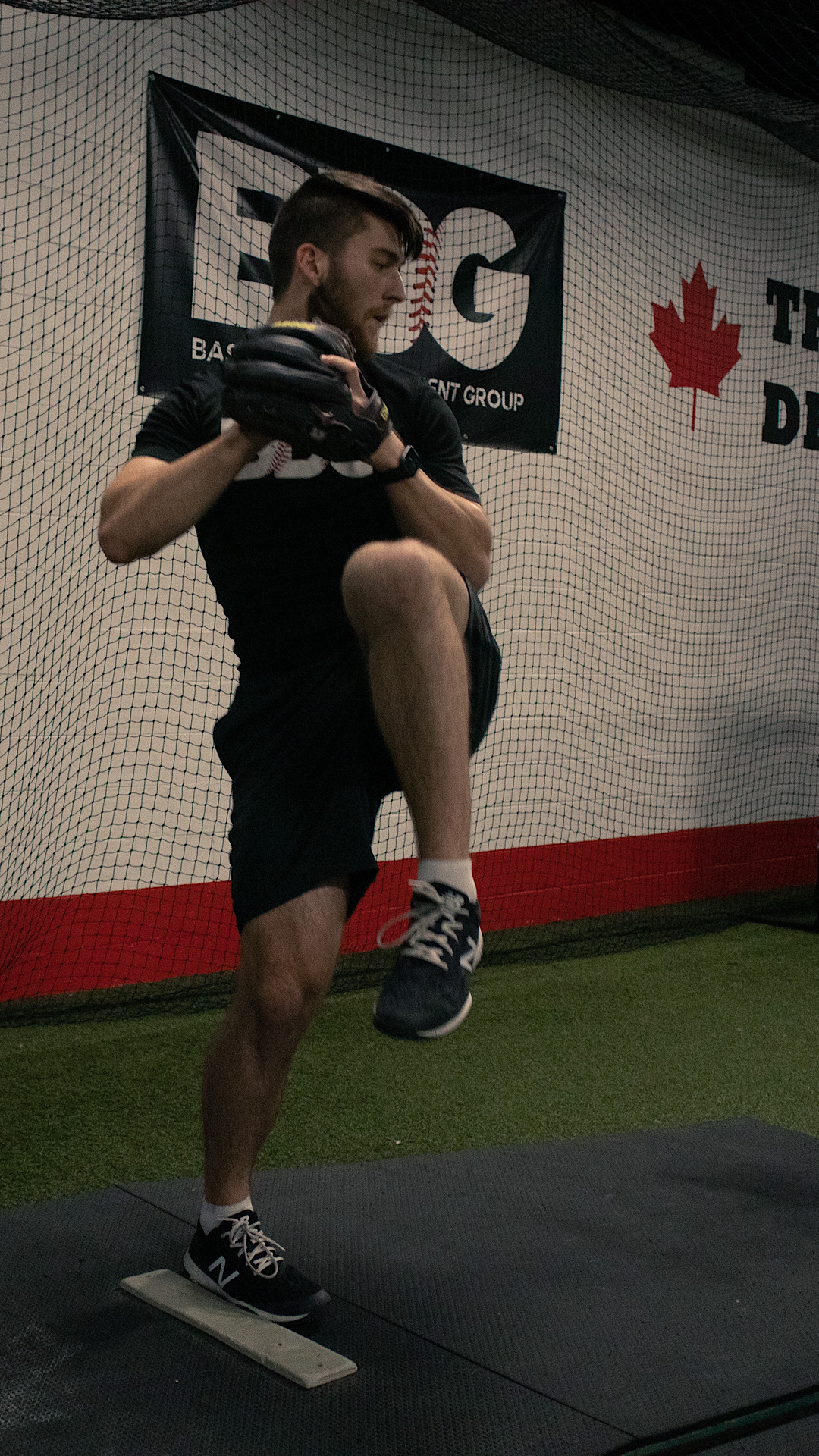 Evan Kiser
(University of Guelph, t96mph)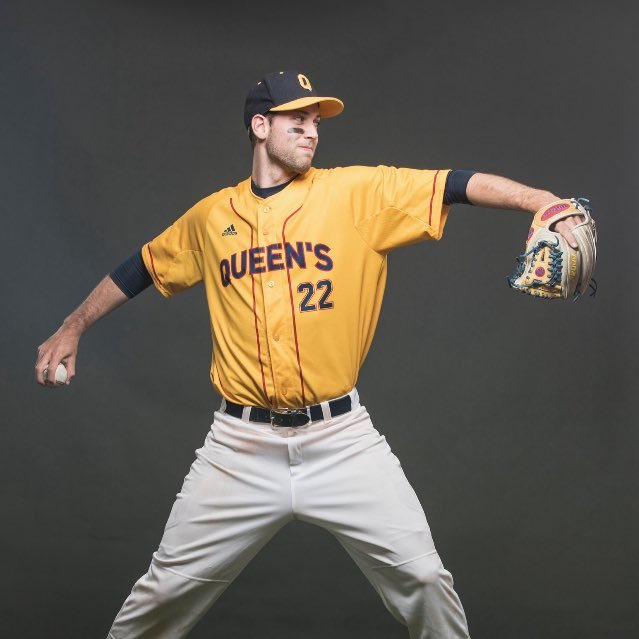 Will Langford
(Queen's University, t90mph)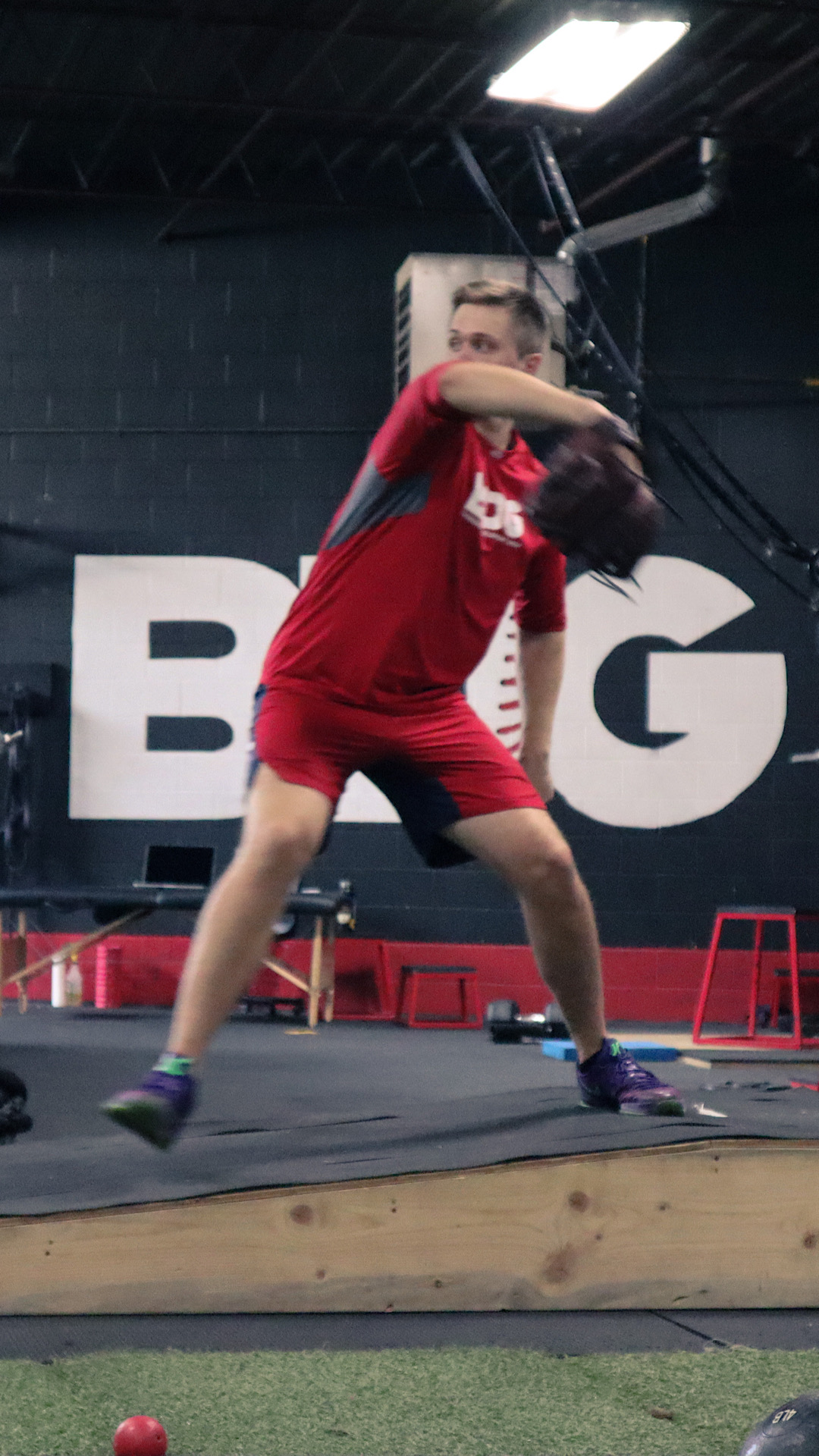 Niall Windeler
(Minnesota Twins, t93mph)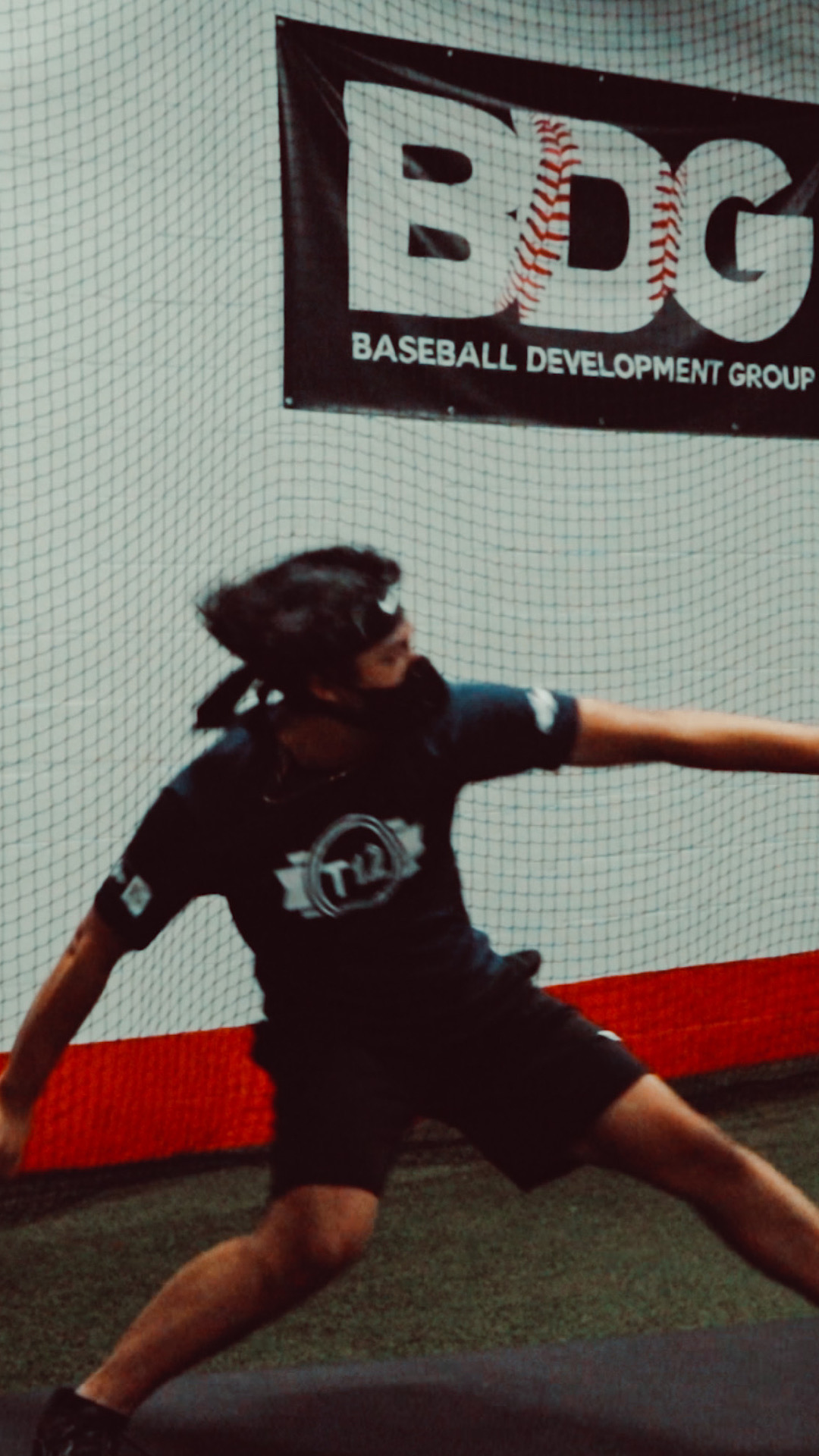 Virot Siharath
(Virginia Commonwealth University, t92mph)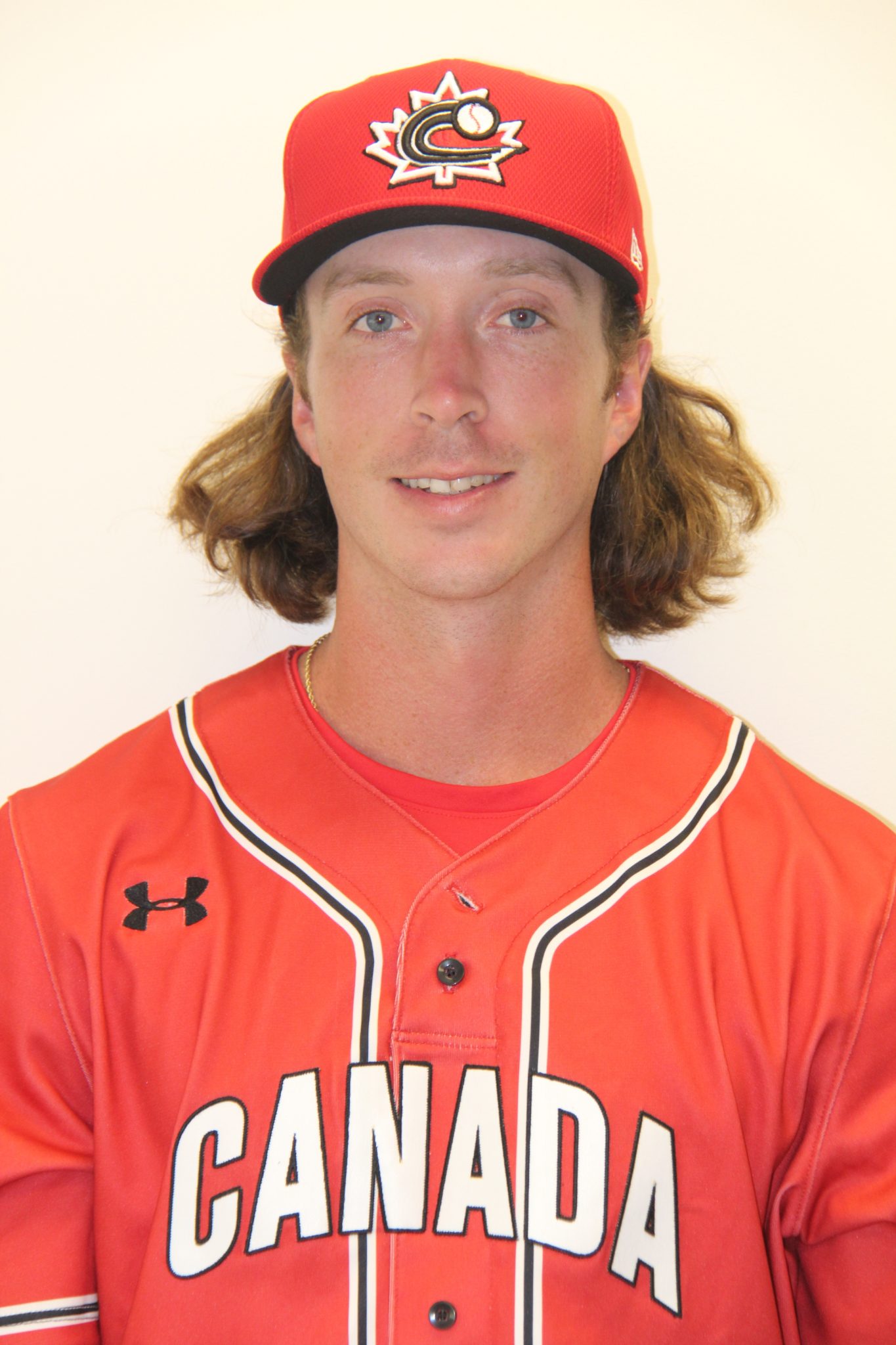 Trevor Brigden
(Tampa Bay Rays, t94mph)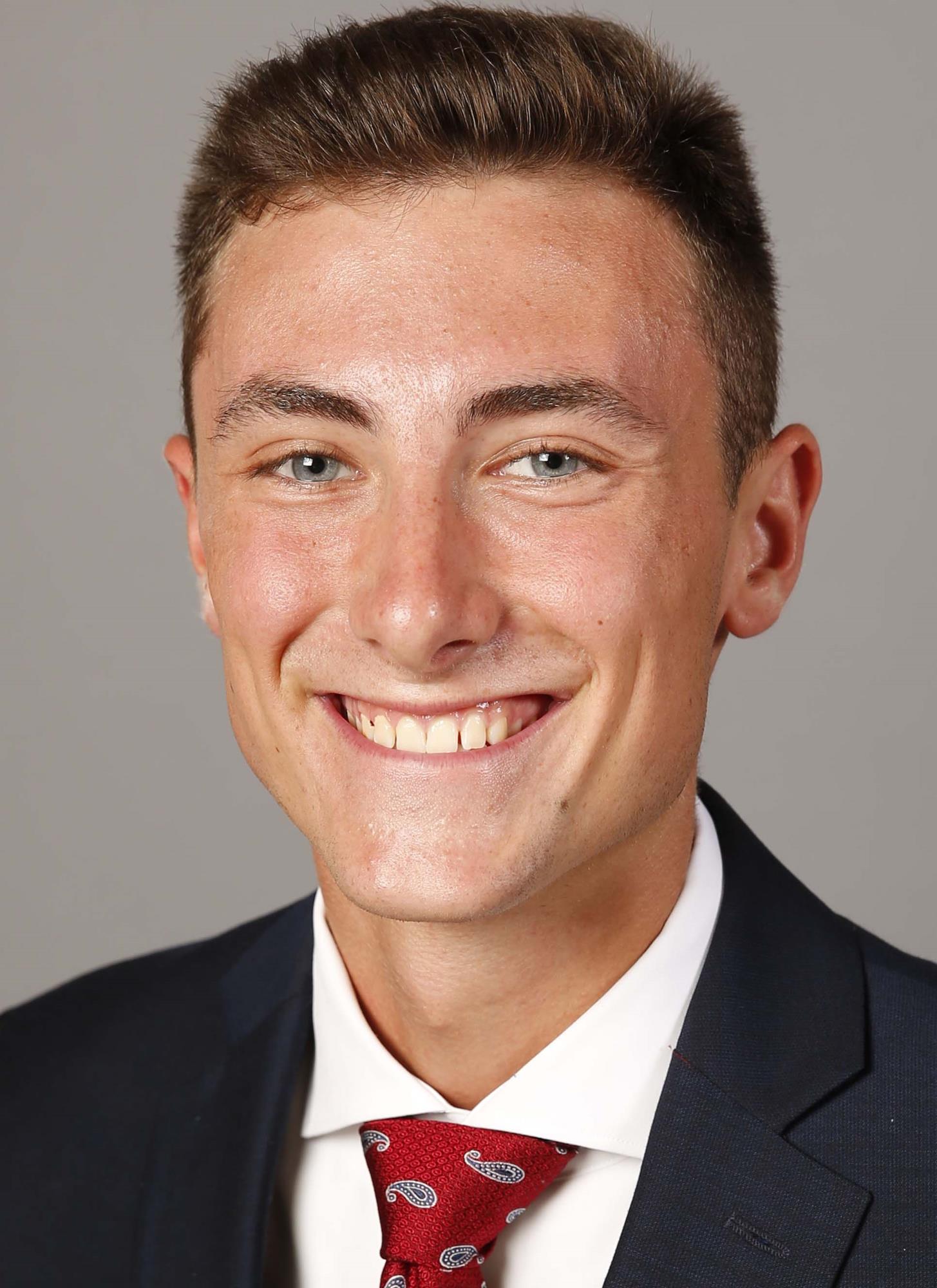 John Natoli
(Cornell University, t91mph)
Dylan Oborne
(Florida Atlantic University, t93mph)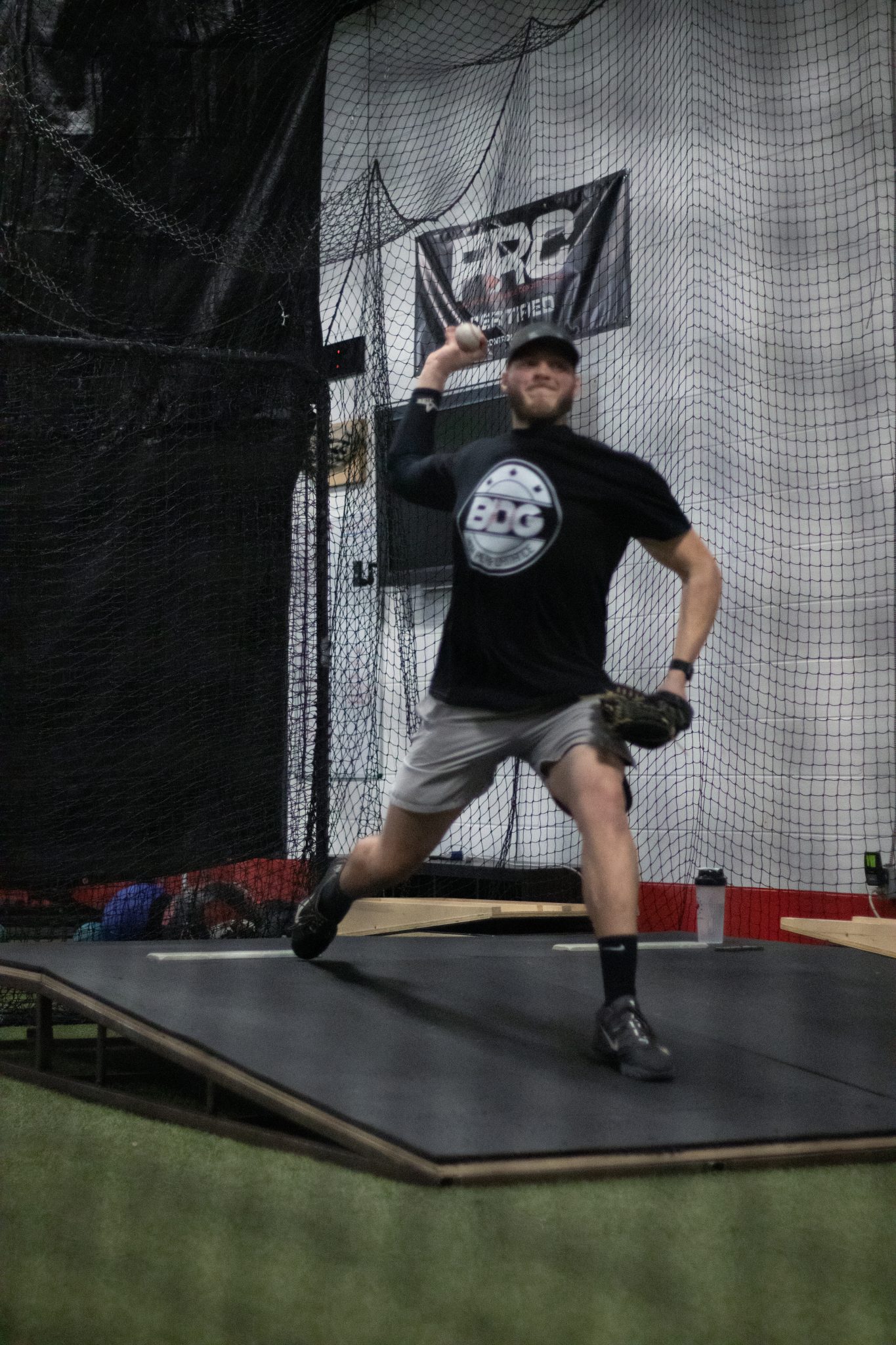 Jake Polancic
(Evansville Otters, t95mph)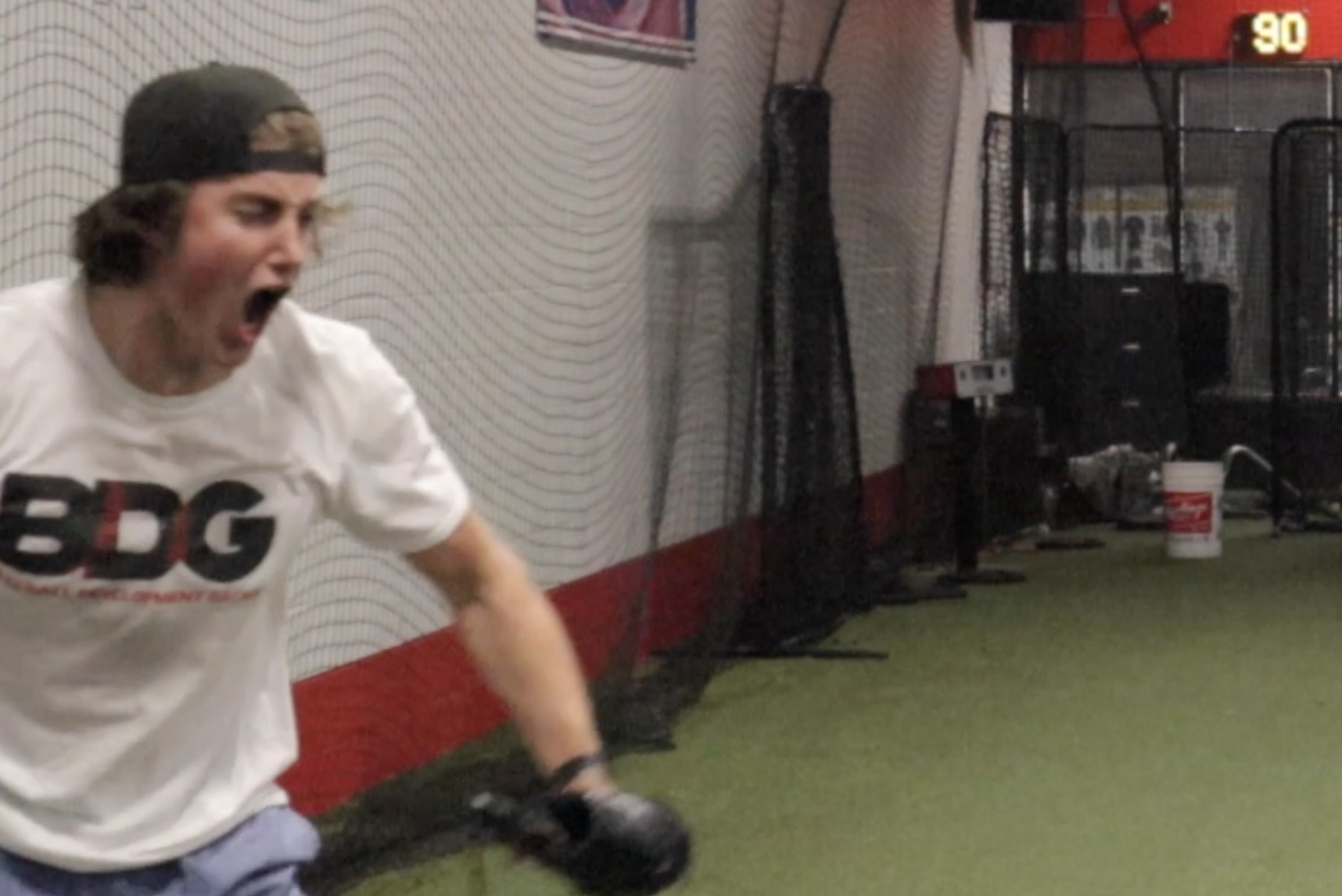 Jake Dean
(Cloud County, t90mph)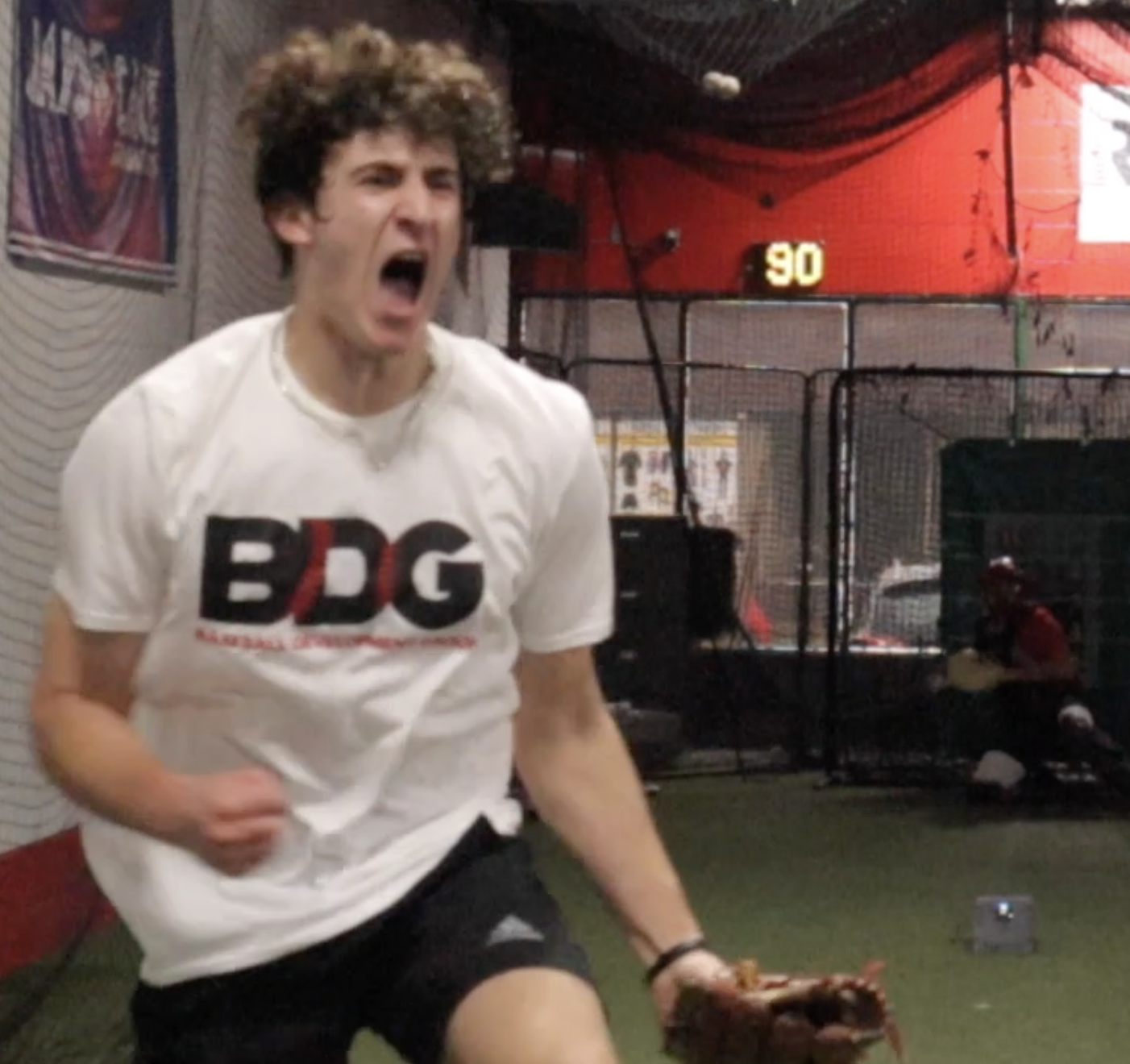 Max Lanoue
(Stony Brook University, t90mph)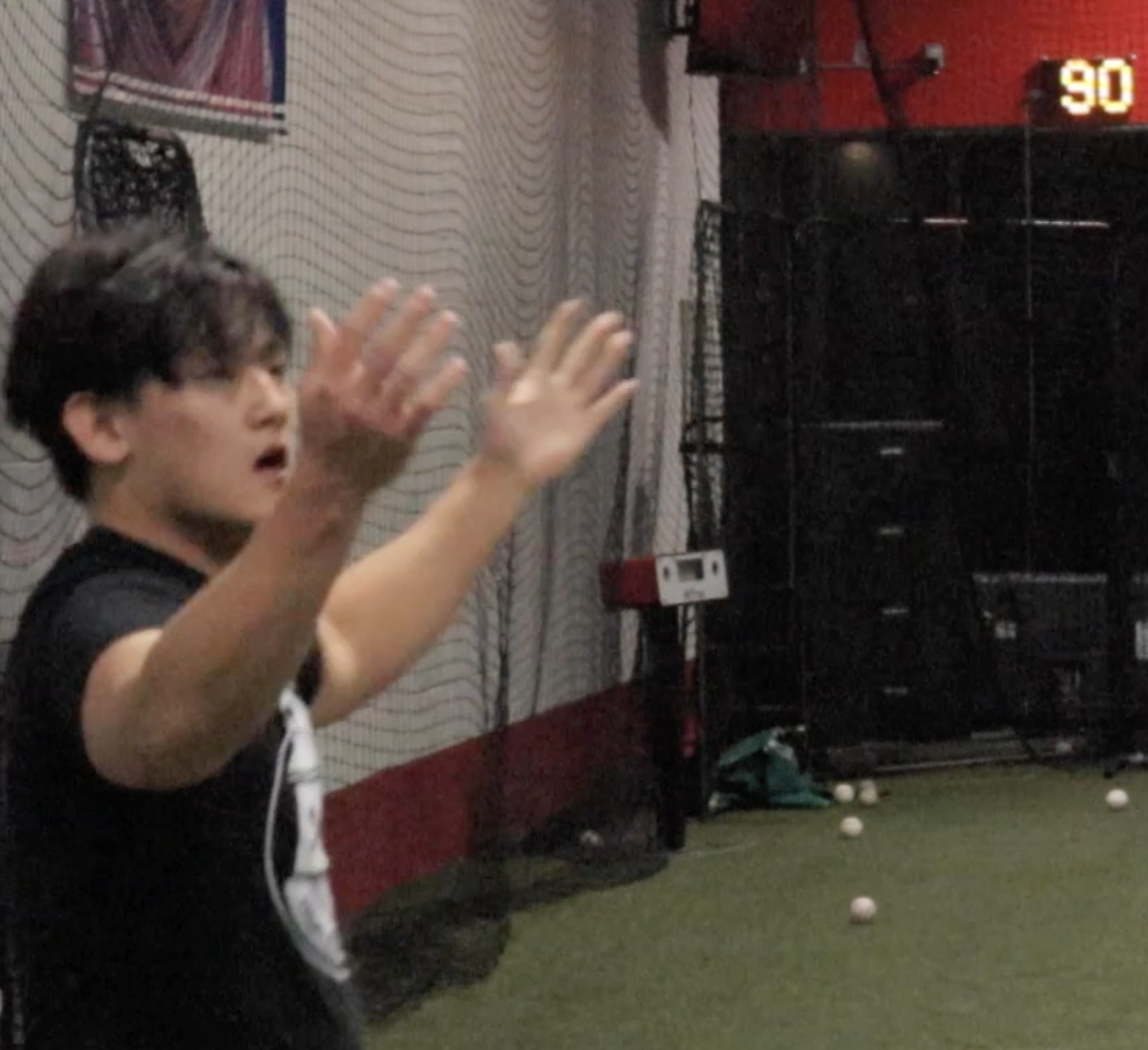 Eugene Lee
(McGill University, t90mph)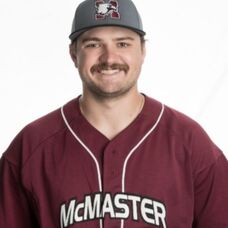 Julian Tymochko
(McMaster University, t94mph)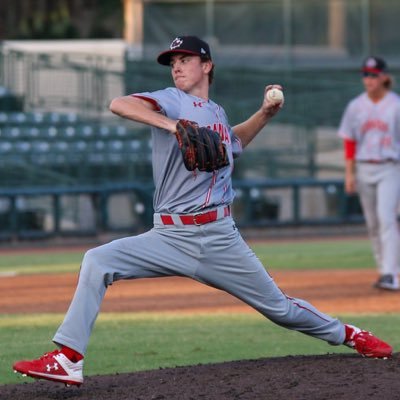 Jordan Woods
(East Tennessee State, t91mph)

Christian Mullen
(Free Agent t94mph)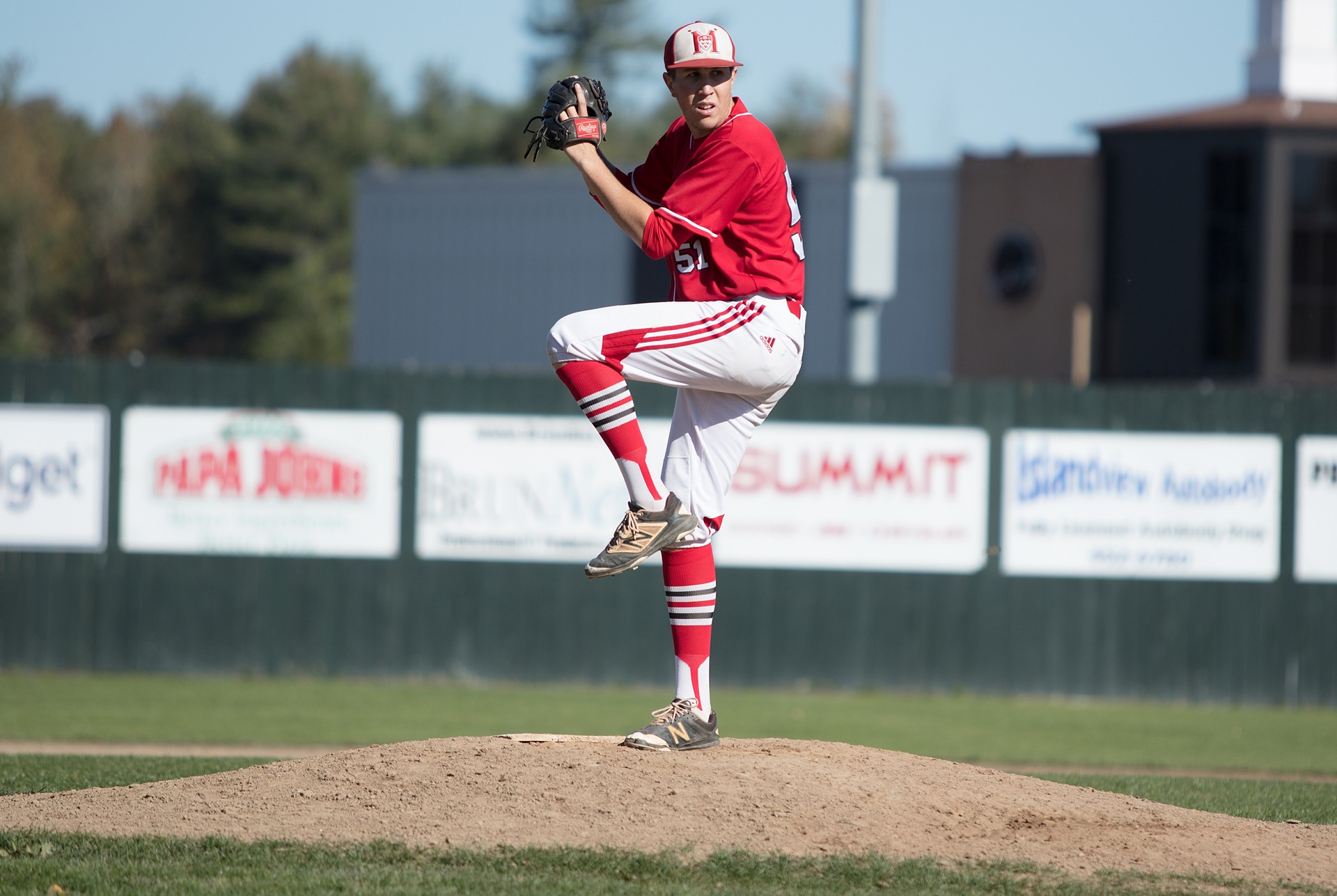 Sam Greene
(McGill University, t92mph)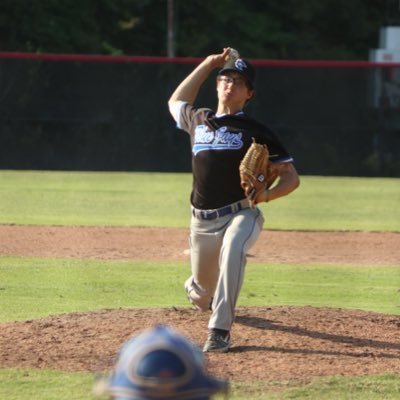 Andrew MacNeil
(Cloud County, t90mph)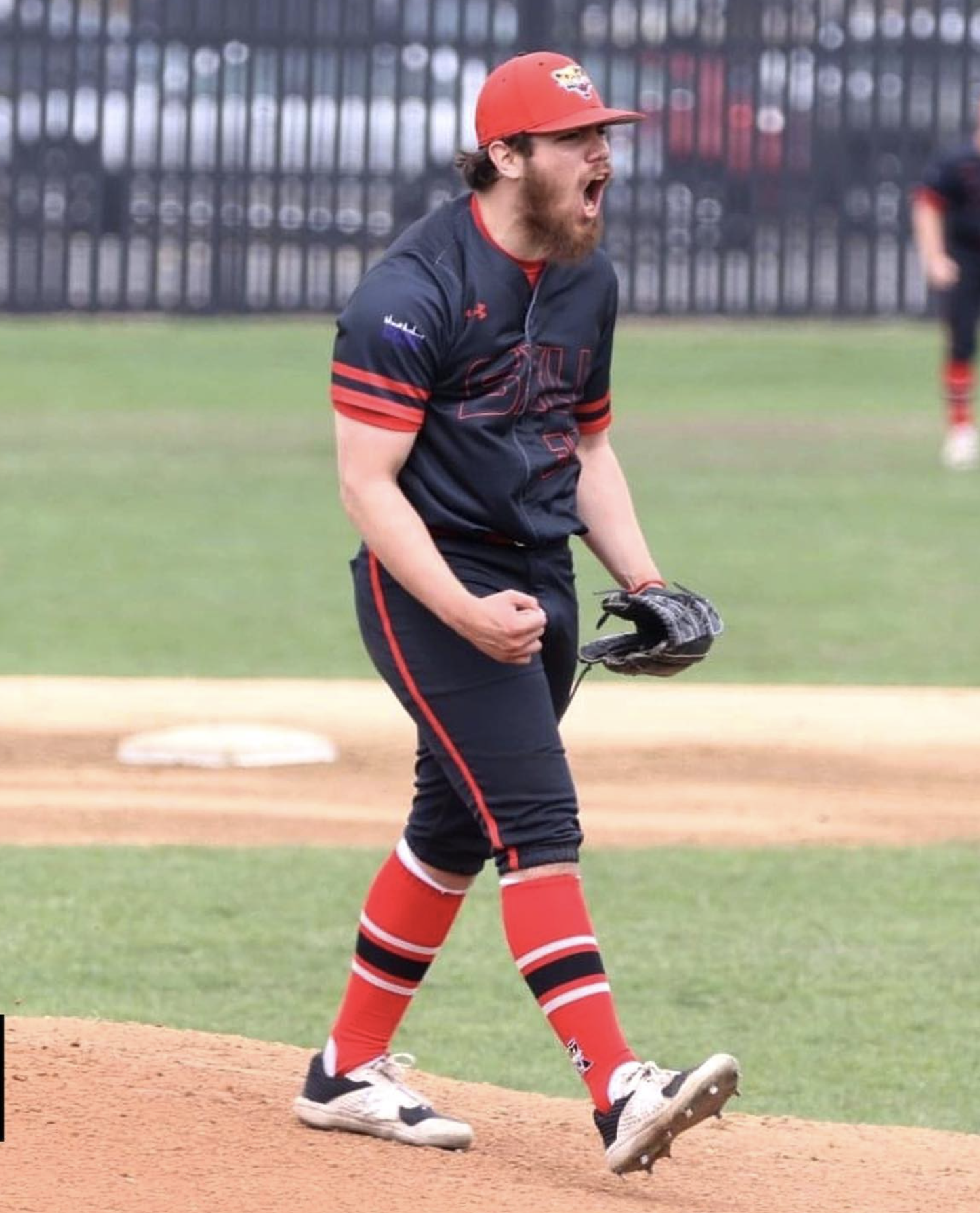 Nico Saldias
(Saint Xavier University, t91mph)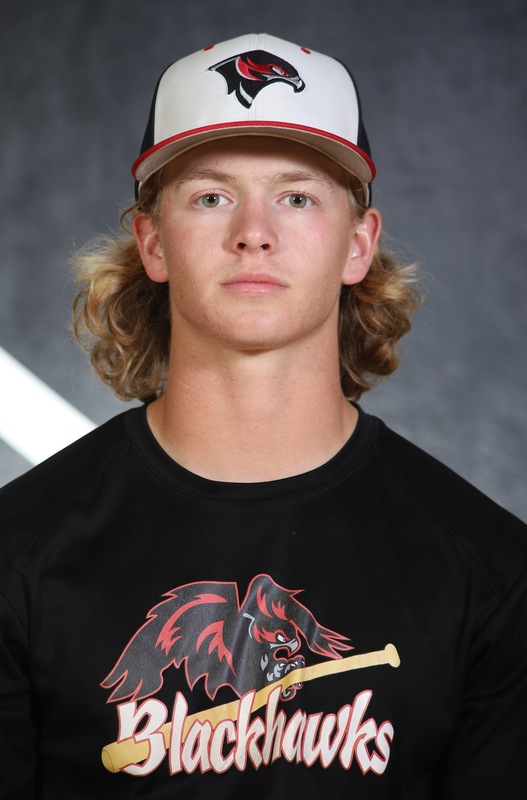 Ayden Wood
(Southeastern Community College, t90mph)
Looking to push your limits? Find out what's holding you back? How your biomechanics or mobility is keeping you from throwing harder?
It all starts with an assessment.
Stop guessing – get assessed.
#ChaseDownYourPotential