The most comprehensive youth training out there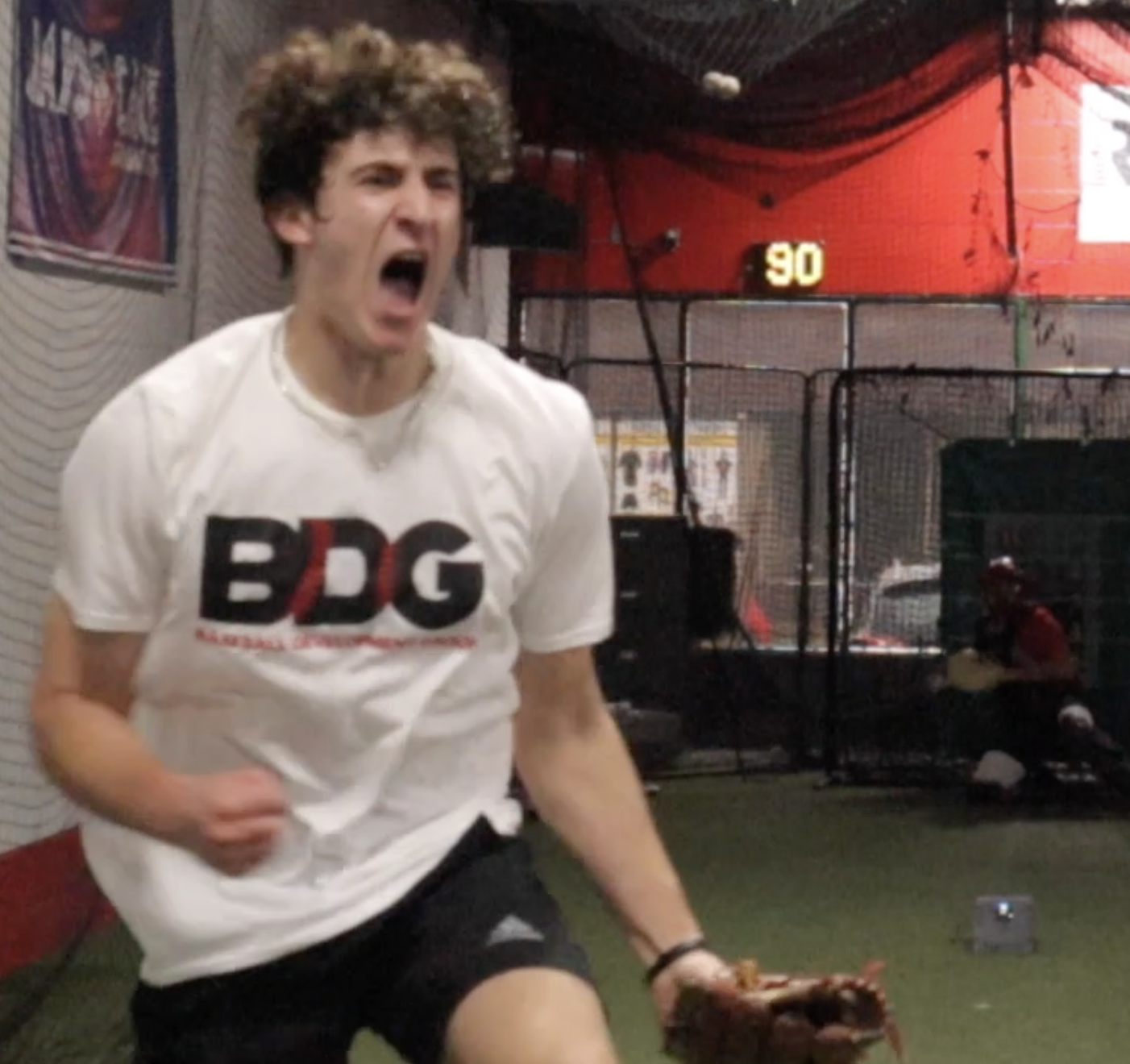 Fun is first: for every player no matter an athlete's age, sport should be fun. With our youth athletes at BDG, we place this as our first and foremost priority. We're always looking for ways to create games, add competition, or an element of excitment into younger athletes' training.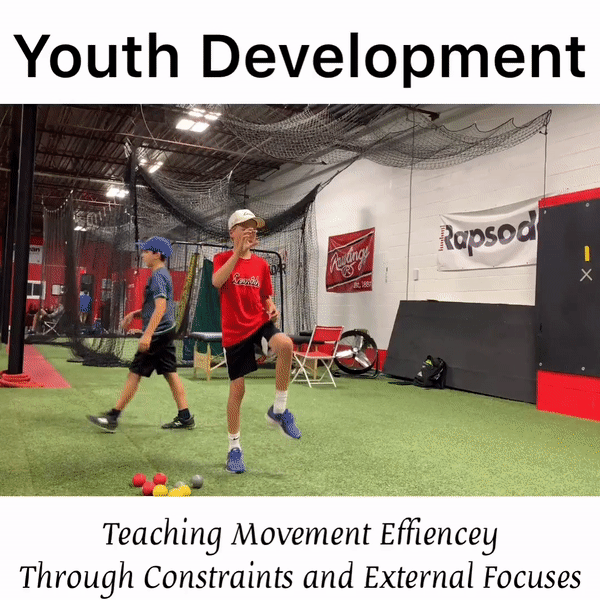 Skill Development: Building off the assessment our coaches will use our findings to direct the focus of each clinic session. Athletes will be put through a variety of "constraints" to enrich their throwing and hitting movement capabilities. Sessions will also include skill acquisition games to expand each player's athletic capabilities. 
OFF-SEASON DEVELOPMENT CLINICS
Schedule: Monday & Friday nights | 6:00pm-7:30pm
Runs from March 6th – May 1st*
*(Easter Monday, April 10th excluded)
Ages: 8-13 Years Old
Cost: $320+tax per night (ie. 8 sessions)
SPRING HITTING PROGRAM
(SOLD OUT)
Schedule: Tuesday Nights | 8:00pm-9:30pm
Runs from March 7th – April 25th
Ages: 8-14 Years Old
Cost: $320+tax
Schedule: Sunday mornings | 10:30am – 12:00pm
Runs from Feb 19th – April 16th*
*(Easter Sunday, April 9th excluded)
Ages: 8-14 Years Old
Cost: $320 + tax