BDG Camps are back for 2022 and better than ever! Our enthusiastic and engaging coaching staff are here to create a fun and unforgettable environment for players to groove the fundamentals, enhance their skills, and partake in competition along the way. The camp is held in our 5,500 square foot facility where players are able to use the same technology, like PitchAI and HitTrax, that our professional athletes use to refine their skills. We'll leverage these technologies to establish a baseline of skill and subsequently develop their abilities.
 Week of March 13th to March 17th 
For all players aged 8 to 13 years old (born in 2006 to 2011) looking to improve the fundamental skills of throwing, fielding, hitting and catching. Players will also get an introduction to speed, agility, and arm care exercises – a foundation for the future of being an elite player!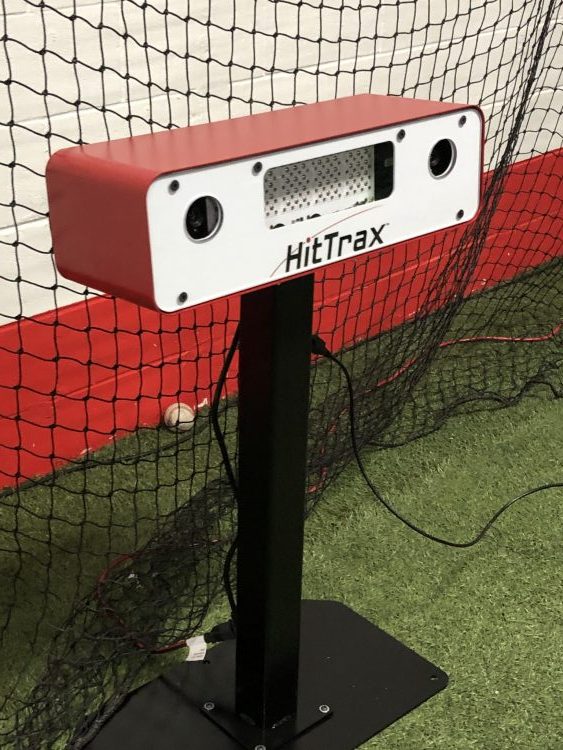 Experience our spacious 5,500 square foot, state of the art baseball training facility.
Use the latest technology in baseball, including HitTrax and PitchAI to see progress and compete throughout the week. 
Engaging instructors, with an extensive background in athlete development, are here to provide the best possible experience in a safe and fun environment. 
Progress reports! Find out how you did throughout the week and what areas need improvement. 
A typical day at BDG Camps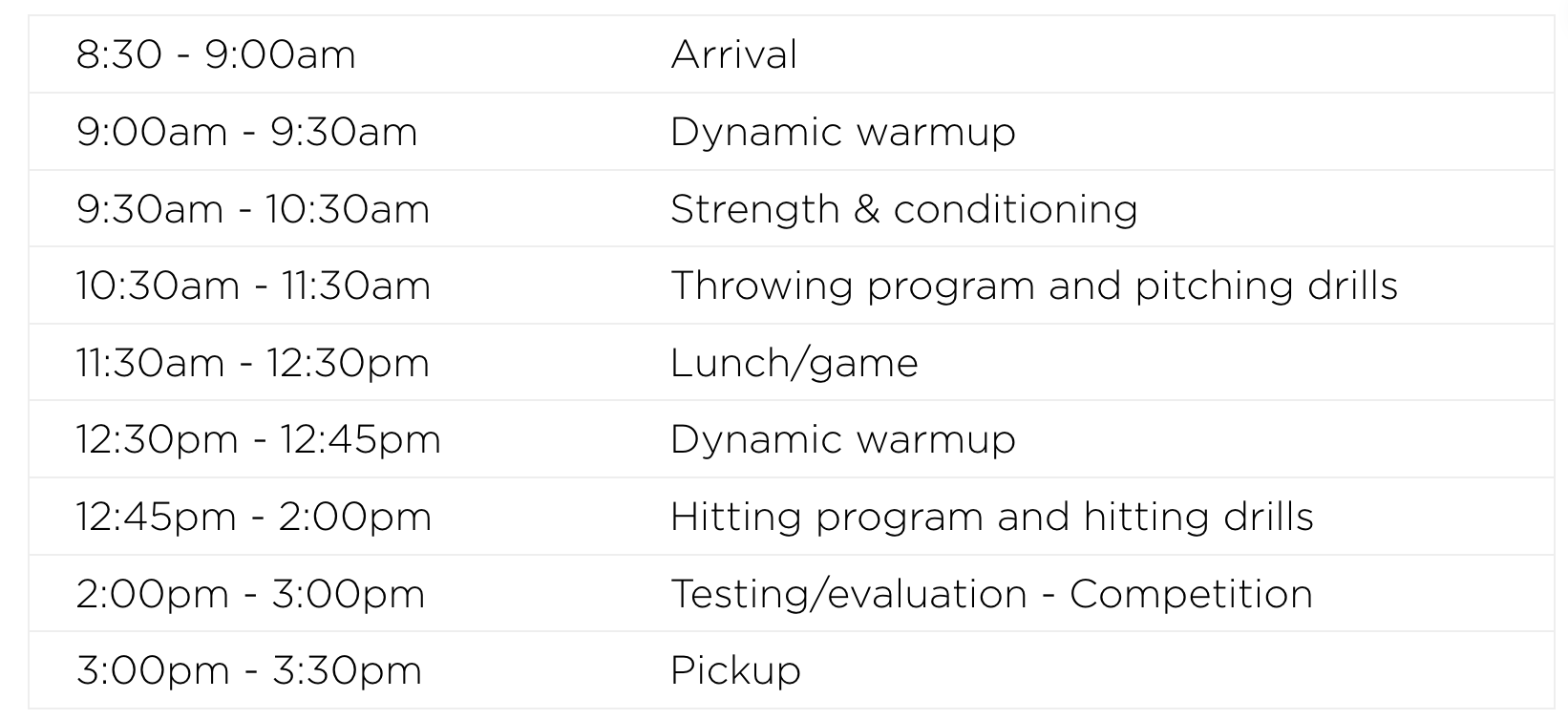 GET BETTER THIS SPRING BREAK