Key concepts, thoughts, and practical applications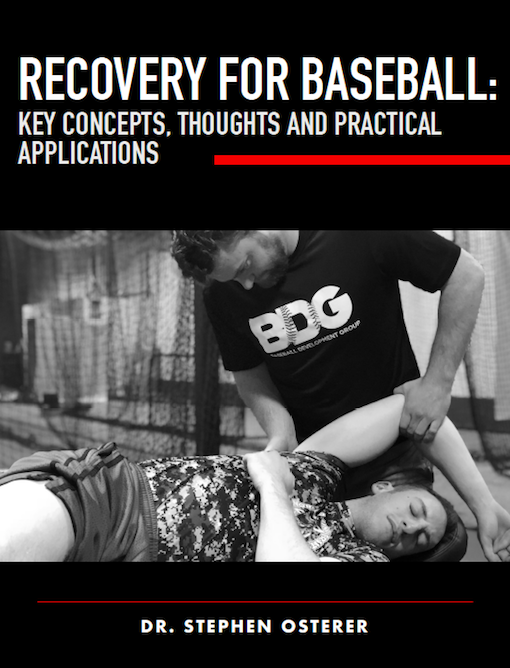 The first comprehensive resource dedicated specifically to baseball recovery
With the seemingly endless emergence of new training technologies, accessibility of online information and increasingly user-friendly analytical and biomechanical tools, the baseball community has taken significant strides towards advancing the training process. But can the same thing be said about the concept of recovery? Probably not. What we predominantly see are players spending the bulk of their time recovering with little thought process or rationale; foam roll more, stretch out more, do more active recovery, jog more, sleep more, supplement more, stim muscles more, get therapy more…literally "etc."
This resource was created to tackle the recovery process with a little more vigour than the typical 'train hard, recover harder' theme of today's game. I believe, that it's time to shift our attention towards improving the narrative on what we do in between games. In this resource we'll explore the many topics of recovery, including;
› How stress and adaptation are inseparable from the process of recovery
› How monitoring workload is connected to our preparedness to play or train
› The basic recovery strategies that need to be prioritized
› Developing a recovery protocol that will keep you moving well in-season
› And much more!
Learn the underlying principles, concepts, and protocols that will decrease soreness, maintain range of motion, and get you back to baseline more quickly.
Electronic PDF
The recovery resource is 180+ pages of information covering everything you'd need to know about recovery.
Monitoring Document
You will receive a workload monitoring document to help account for training load, throwing load, and readiness.
Online Resources
Access to the recovery section of our members website that includes video content, webinars, and more.
Lifetime access to our online recovery content that will evolve and expand over time.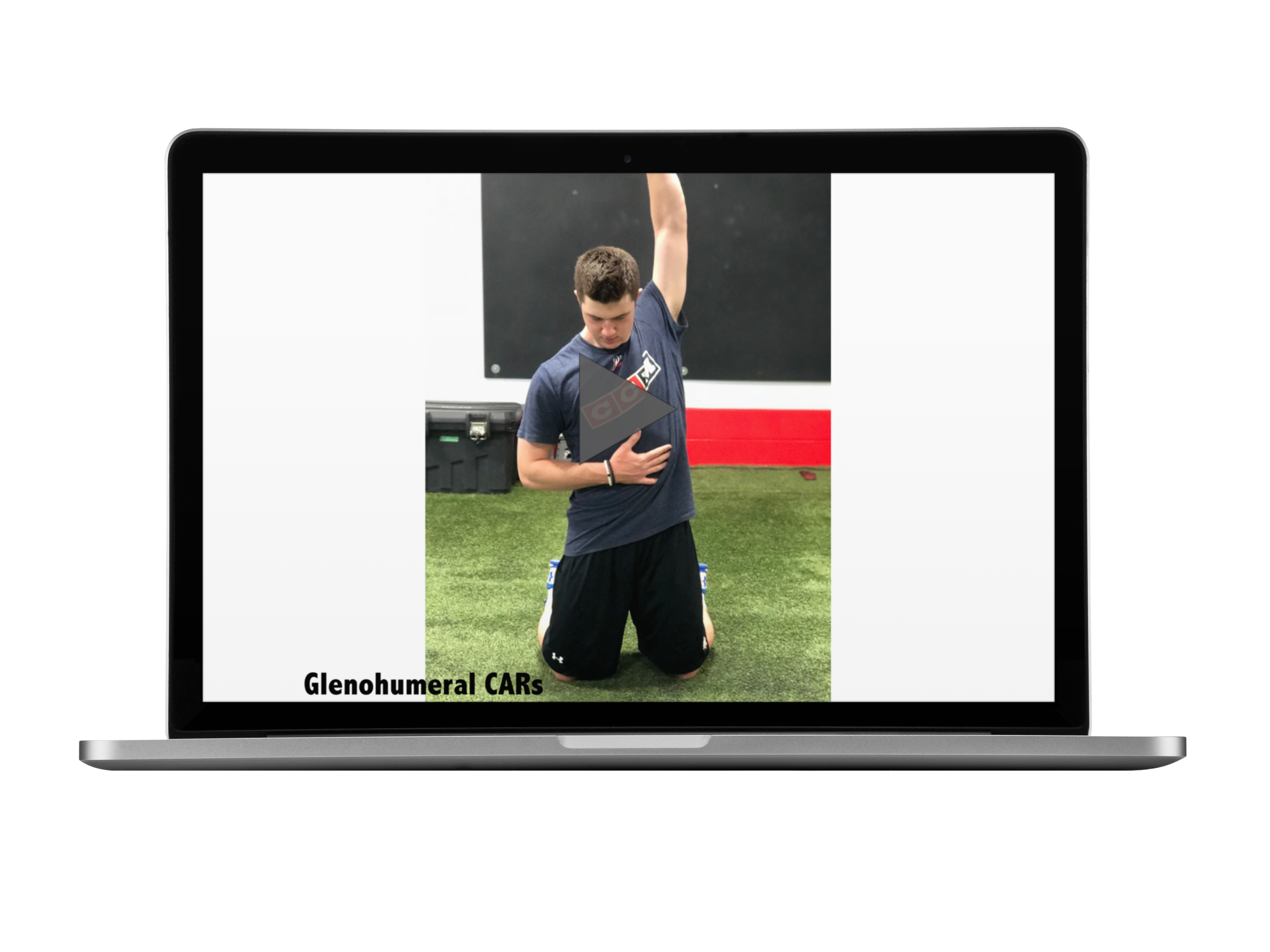 "With Steve's guidance I went from not being able to throw a baseball to leading my team in innings. The recovery protocols have given me the ability and confidence to throw with max intent for the entire duration of my season."
"For years the game of baseball and development has focused solely on the physical side and failed to approach development with a systems thinking approach. That's where Dr. Osterer has filled the gap with an ultimate system for balancing the stress/recovery cycle from a physical, mental and emotional point. It's a game changer!"
"Dedicated recovery sessions were huge for me this past off-season. It helped me feel refreshed, improved my mobility, and get the most out of my training. I'm confident that it will help me get through this season"
"Performance Therapy is the new buzz term in the world of sports performance and every high level athlete needs one in their corner to not only stay healthy but to reach their potential. Dr. Osterer is definitely a highly qualified performance therapist who's deep understanding of what happens on the field and in the weight room allows him to put all the pieces together to maximize performance and reduce injuries. So unless you live in Toronto and can go see Dr. Osterer in person, you need to get your hands on this recover resource."