For the modern day baseball person
For today's baseball person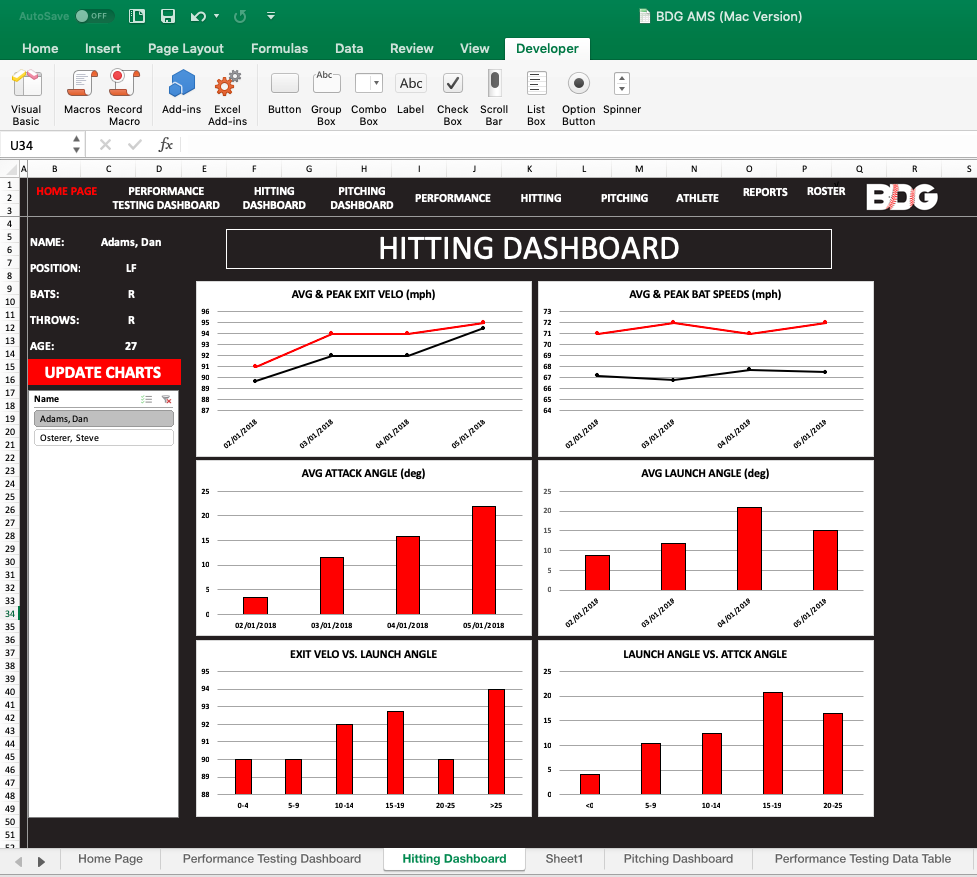 Stay organized. Stay current. Save time.
These resources were developed for the coach, player, or parent that are looking to keep up with the baseball times. It's for anyone struggling to stay organized, prepared, and are pressed for time when creating their programming or visualizing performance. For those who want to get into the data-driven approach but don't really know where to begin.
We've got you covered. 
› Knock out professional and organized programs in half the time
› Easily look ahead and plan out throwing months  
› Customize your teams protocols and throwing phases
› Start collecting data that you can make decisions on
› Print reports for players, parents, and your own records
› Save yourselves hundreds of hours in creating your own templates!
 TOOL #1: THE THROWING PROGRAM BUILDER V2.0
Build your throwing program. Quickly. Systematically.  

The Throwing Program Builder V2.0 allows you to easily and quickly create beautiful and professional looking throwing cards.  Save yourself hundreds of hours. 
Easy Customization
Customize your programs, throwing drills, athletes, monthly outlines and more. We've made the document work for you.
Monitoring Workload
We've built in an easy to monitor throwing load calculator to ensure that you aren't ramping up too quickly (or not enough).
Plan Effectively
V2.0 now includes preset monthly programs to save yourself even more time in creating a plan! Oh yeah, they're also customizable.
TBP v2.0
 $59.99USD  ($80.00 CAD)
*** PLEASE NOTE: Excel V16.1 or higher required for full functionality of this document. ***
 TOOL #1A: THE THROWING PROGRAM BUILDER V1.0
Stripped down to the essentials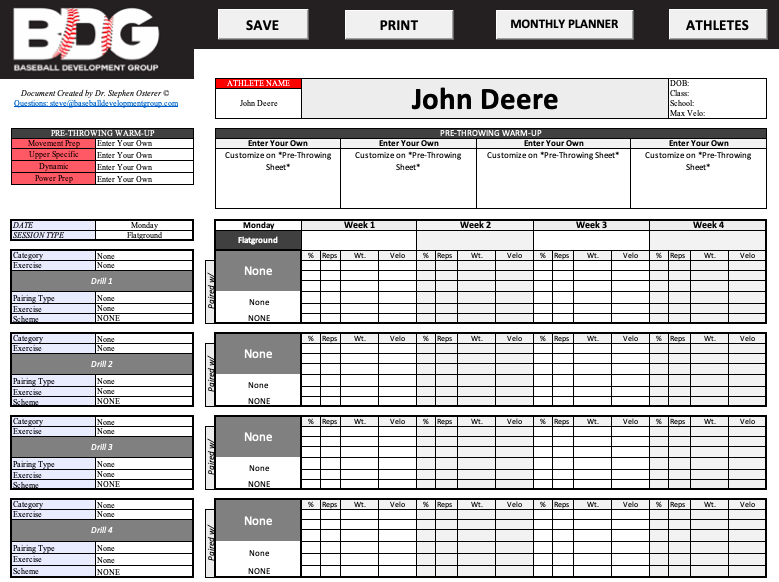 The Throwing Program Builder v1.0 gives you all of the essentials that you need to do build your programs – without the extra customization and templates. 
TBP v1.0
 $29.99USD  ($39.50 CAD)
 TOOL #2: ATHLETE MANAGEMENT SYSTEM
Collect. Analyze. Progress 

Our simple to navigate Athlete Management System (AMS) was built specifically as an introduction to the data-driven approach. If you're a coach, player or parent looking to collect data, visualize it, and then make better decisions, this is for you.
The AMS will allow you to:
Collect data in an organized and easy to navigate fashion
Visualize the data collected for specific hitting, throwing, and lifting metrics  
Create professional printable reports 
Easily customize of what you track and how you visualize it
Save yourselves hours of trying to figure it all out on your own
*** PLEASE NOTE: Excel V16.1 or higher required for full functionality of this document. ***
AMS 
$29.99USD ($39.50 CAD)
The BDG Throwing Program Builder is a fantastic, easy-to-use tool to help coaches, parents and players build more organized, professional throwing programs and help coaches manage throwing loads & programming for their teams. Obviously, managing workloads for pitchers is top of mind with coaches, from the professional ranks on down through youth baseball. While you can fairly easily manage and control in game workloads, between bullpen sessions, weighted ball work, flat grounds, long toss, etc., how do you build a throwing program and keep track of the program your players to prevent over and under loads and help stave off injuries? The throwing program builder provides you a professional-looking, convenient, standardized way to build and track your program. Far from a cookie-cutter approach, it's fully customizable, and gives you much needed insight into the individualized workload of the pitchers on your staff. I highly recommend it for anyone looking to build and manage a throwing program for pitchers.
"In a facility like ours that utilizes data-driven testing, we can be tracking performance metrics on as many as 20-30 athletes at any given time. While testing is imperative, keeping it organized is even more so. Dr. Osterer has done a great job of creating a "home" for all of this information in a locked -and-loaded, easy to use format."
The Throwing Program Builder from BDG is a no brainer for coaches looking to individualize their athlete's development.  Coaches can streamline the throwing process with an incredible database of movement drills and skills that BDG has pre-built into the card.  From there coaches have the power to quickly, and efficiently build one of a kind throwing programs to the needs of the individual. 
THE COACHING TOOLS PACKAGE
If you buy the Coaching Tools Package you'll get an added bonus!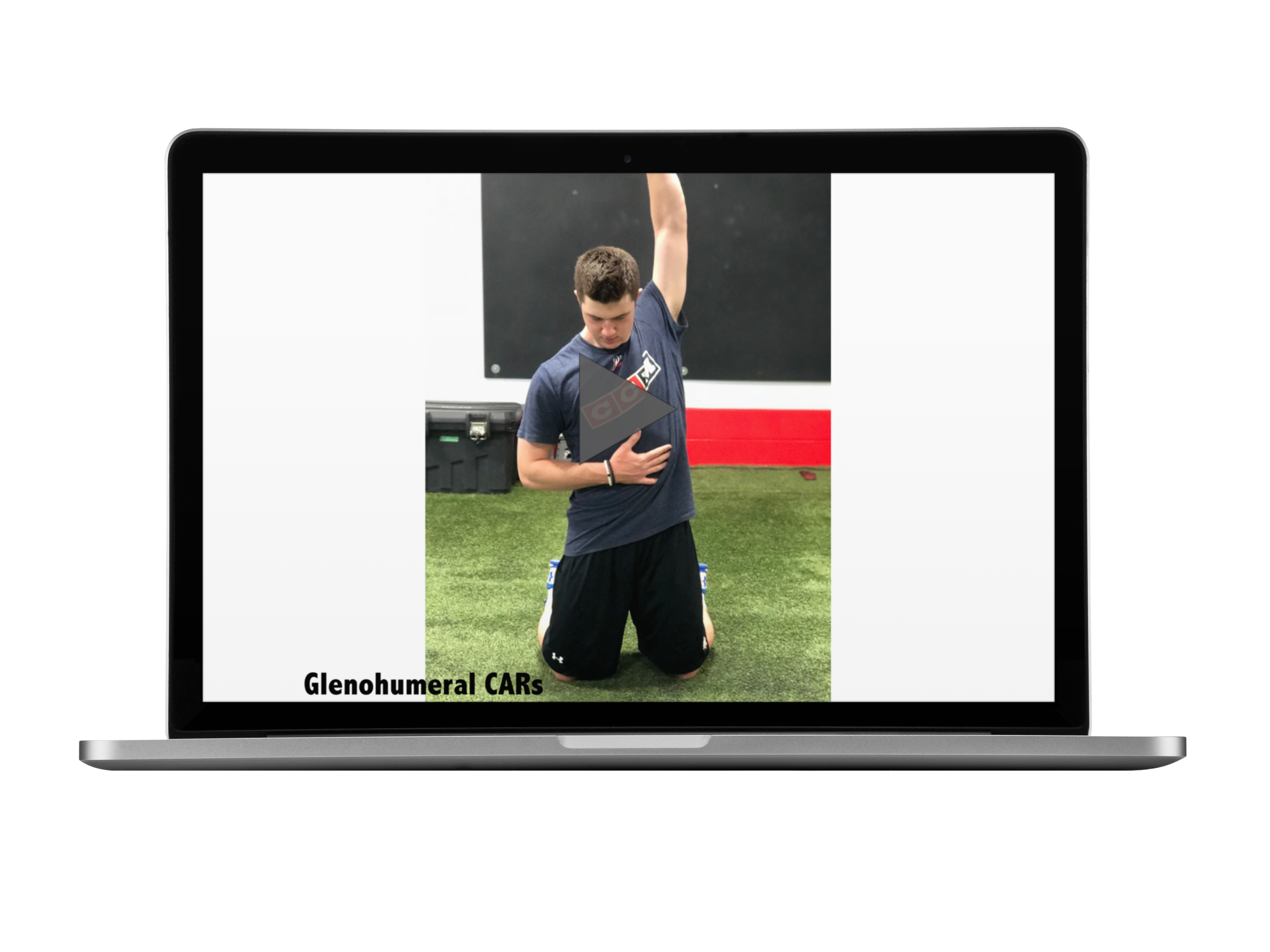 Online Membership
You'll also get 3 months free access to our upcoming online education platform that includes program building specific information including 100+ exercises, correctives, throwing drills, customization videos and webinars on building better programs. (Membership normally priced at $5.99/month.) 
Get access to videos like…
› How to program effectively in-season
› In-depth customization walk-throughs  
› Integrating mobility & correctives into throwing drills
› Making inferences off of data collected
› Periodizing your throwing program to match your lifting program.
TPB + AMS + Membership
ONE PRICE
*** PLEASE NOTE: Excel V16.1 or higher required for full functionality of this document. ***