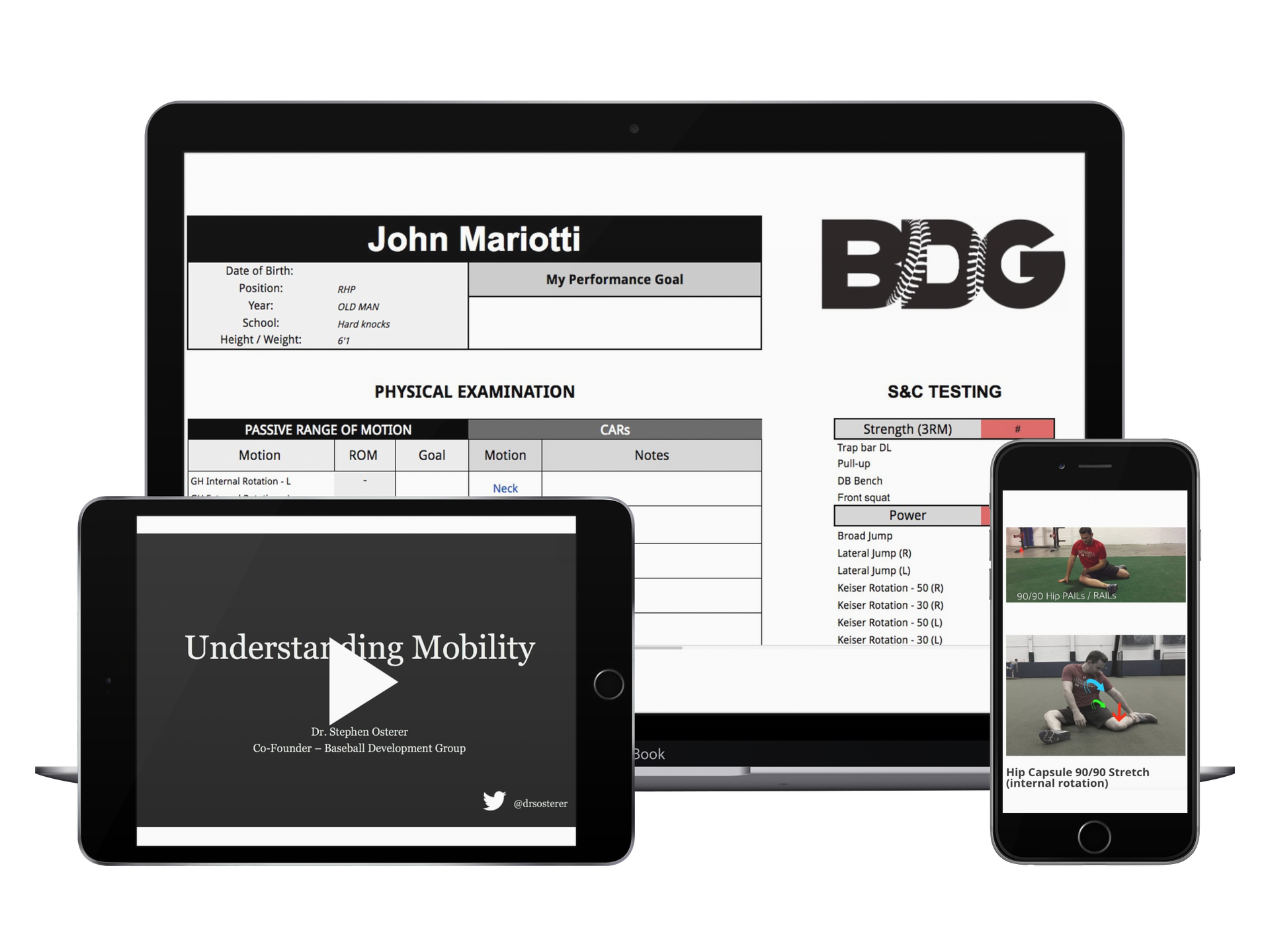 Our Remote Training program is for athletes that cannot make it to Toronto for training.
Each player will undergo a detailed movement, performance, and biomechanical assessment to establish individual needs. We analyze our findings, explain them to you, and develop a program specifically tailored to help you reach your goals.
Through the integration of a number of tools including strength and conditioning, weighted baseballs, performance therapy, and mobility work; we can maximize training adaptations and get you where you need to be.
Remote training is for highly dedicated individuals. While we will be just a text message away to answer any questions you may have each athlete is responsible for the daily tasks of training. 
You supply the work ethic, we supply the plan.
Ready to chase down your potential?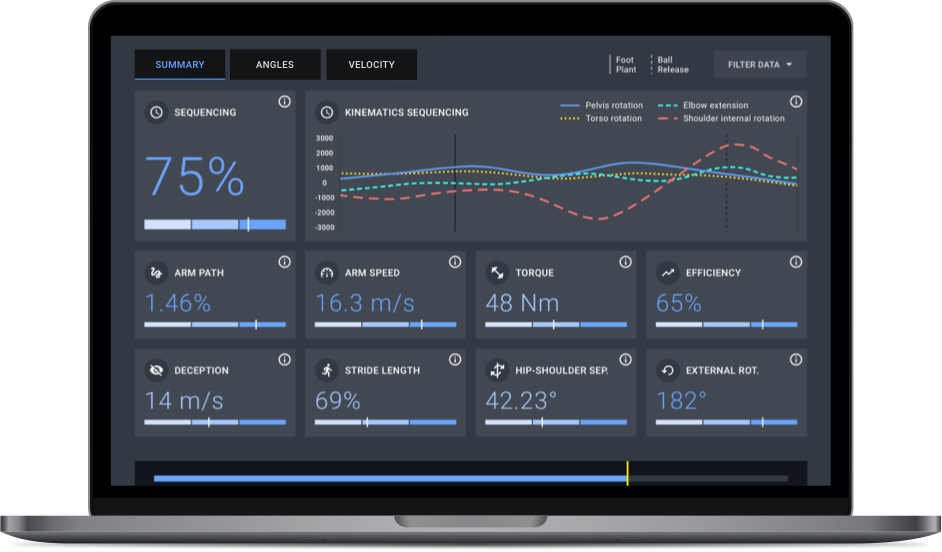 Our remote training service leverages technologies like pitchAI to provide unmatched objectivity despite not being able to work in person with athletes.
After completing a remote assessment each athlete will have an individualized program encompassing mobility, warmups, throwing drills, etc, for them. Inside their training document, athletes will be responsible for completing a daily wellness scoring and adding various training notes as a means to track workload.
As a remote athlete, you will receive 24/7 text and email support for any questions or to solicit feedback from our team of coaches. Athletes will touch base with our staff on a weekly/bi-weekly video chat to break down video, discuss program modifications, etc.
READY TO CHASE DOWN YOUR POTENTIAL?