Andy Yerzy Selected 52nd Overall in 2016 MLB Draft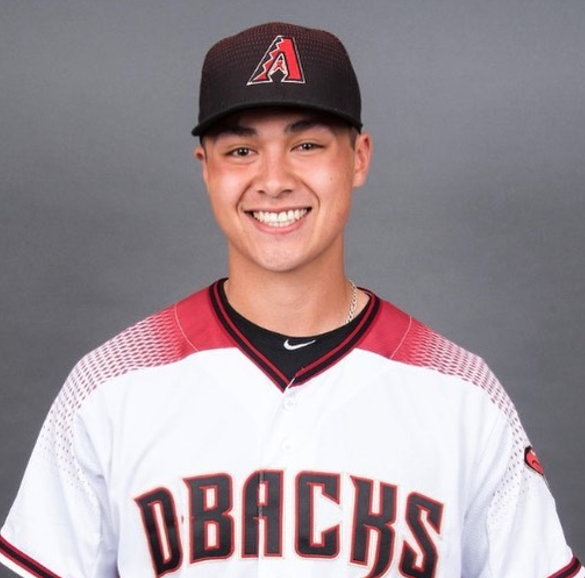 The Baseball Development Group is proud to announce that our client Andy Yerzy was selected in the 2nd round, 52nd overall, by the Arizona Diamondbacks in the 2016 MLB draft.
I am very grateful to have had the opportunity to train Andy this off-season and can say that he's easily one of the hardest working athletes that I have encountered. It takes a special kind of person to buy into the small and seemingly elementary things – like studying acceleration mechanical tweaks – as a big power bat. He spent hours at home working on extra mobility work, building his aerobic capacity on the bike, visualizing with breathe work and even sitting in a sauna to prepare for this summer. He asked questions, always trying to figure out the rationale behind what we were doing, the what and why. He showed leadership to the younger kids who looked up to him – always giving them a 'good work today' compliment at the end of a session.
Not once did he complain.
Not once did his studying slip.
Not once did he quit.
Although I have only been a part of his development for a brief period of time, it is enough for me to know, as well as he does himself, that nothing will stop this young man from achieving his dreams.
Congratulations Andy, the entire Yerzy family, the Toronto Mets and Baseball Canada!
Dr. Stephen Osterer