BDG Community Sponsor Partnerships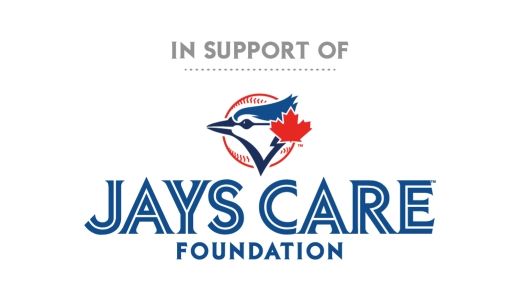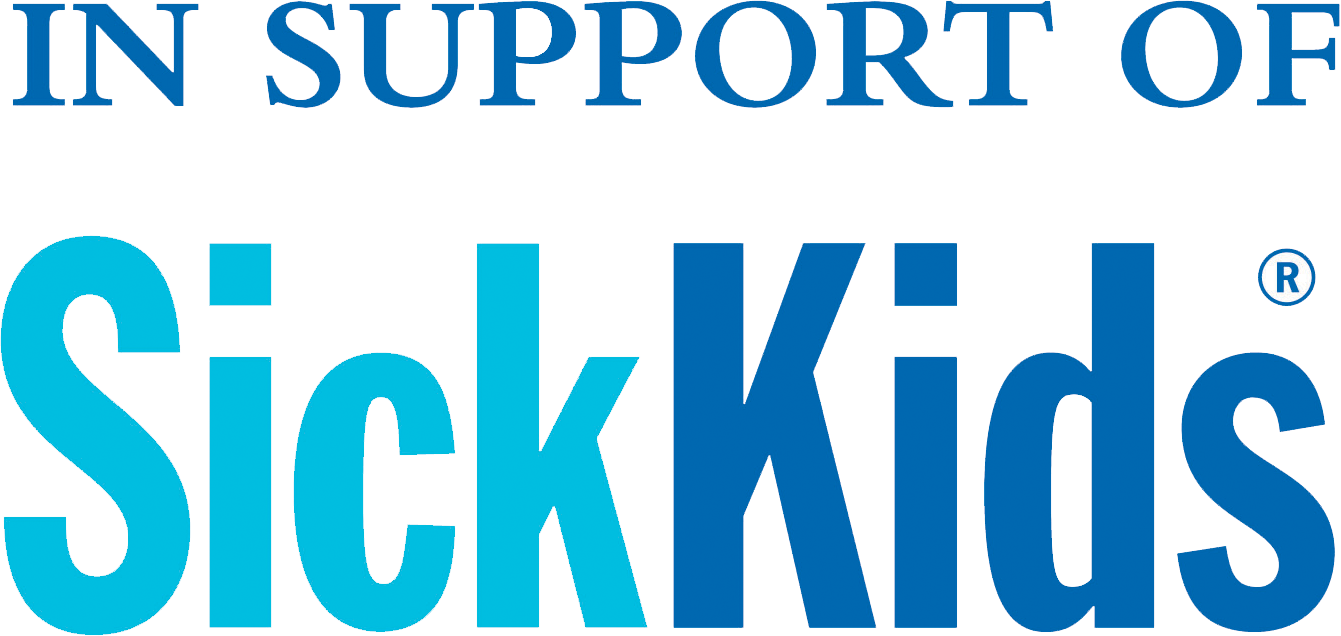 BDG Community Sponsors Partnership – Press Release
March 5th, 2019 (Toronto, ON) – Baseball Development Group Inc. is proud to announce – as part of its community footprint initiative – its three main community partners within the GTA. These sponsors, alongside BDG, have the same vision and goal when it comes to community involvement: priding itself on giving back to the communities that they helped develop.
The three main partners, and associated events to be done with BDG, are:
Sick Kids Foundation – GetLOUD, BDG specific event

Jayscare Foundation – RBI Youth Program

Children's Aid Foundation of Canada – Stand Up for Kids awareness events & fundraisers 
Each of these foundations – alongside BDG employees and athletes – will work to help bring such volunteering efforts to life throughout the calendar year. "BDG is looking to cement itself in the GTA charitable community, and could not be happier to partner with these four fine institutions." says Dan Connerty, Principal Director at Baseball Development Group, "This is a great opportunity not only for our athletes, but for our extended BDG family to help give back to their community."
As part of the partnerships, the BDG High Performance Program athletes (age 14-18) will volunteer at such events as part of their personal community hours initiative.  BDG hopes to provide through such partnerships the required 40 hours needed for High School graduation in Ontario in one calendar year.  "The more we can help our athletes, the better." Said Dr. Stephen Osterer, President of Baseball Development Group.  "If that involves helping our kids with their schooling activities, all while letting them grow into better people, then we're all for it!"
As well as helping provide volunteer opportunities for BDG athletes, BDG will also be hosting an array of events at their facility, and across the GTA. Specifically with Jayscare, BDG will be helping in assisting their RBI program, an elementary school program which aims to help youth get introduced to baseball. "I'm proud to have helped be a small part in BDG's community initiative with Jayscare," Said Josh Appel, Program Specialist at Jayscare Foundation.  "The RBI program is an exceptional program of ours, and we think our kids will love working alongside the BDG staff at their facility!"  In Q2 2019, BDG will announce more information about their upcoming events specifically with Sick Kids and Children's Aid.