Michigan Brewers Partnership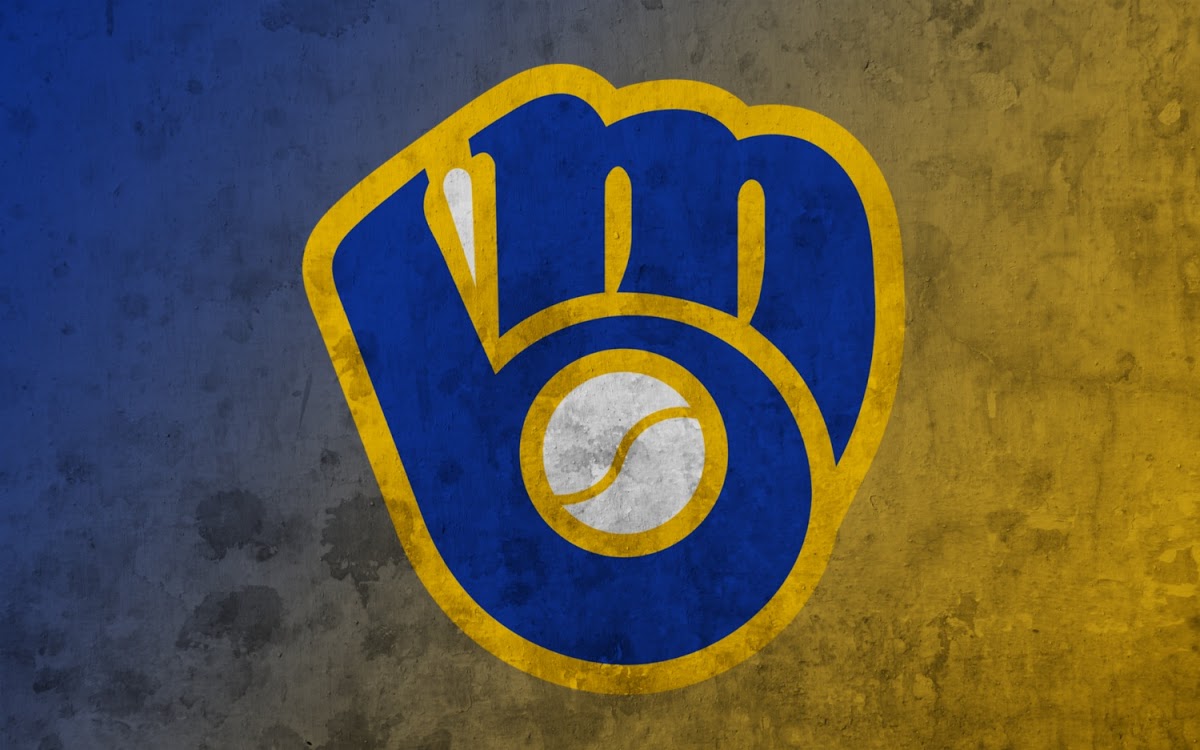 Michigan Brewers Elite Partnership – Press Release 
July 17th, 2019 (Toronto, ON) – In an effort to effectively provide US exposure for Canadian players – at an affordable rate – we are proud to announce the BDG x Michigan Brewers Elite Player Partnership. This player partnership will allow for 12 total Canadian players the opportunity to fully train at BDG over the off-season, and play in the US over their summer season.  Each Michigan Brewers team – from 14U to 17/18U – would include 2 pitchers & 1 position player per team (8 pitchers/4 position players) – to play as part of the Michigan Brewers in their respective team's tournaments.
The annual cost to be a part of this program would be more than half the cost of other elite programs offered in Ontario, and it would include:
– 8 months of training as part of the BDG High Performance Program
– 4-6 US tournaments as part of the Michigan Brewers Organization (depending on age group) 
– 4 months of summer training at BDG 
– Access to our on-staff chiropractors and manual therapists throughout the season at discounted BDG member rates
– Optional:  The ability to play for your local EBLO/TBA team during the summer 
Tryouts will be held at BDG on August 24, 2019 from 9 am – 4 pm.  There is no cost to attend this tryout.
The Michigan Brewers – located in the Macomb County, Michigan – is an Elite baseball travel organization that plays in 6 high level tournaments across the US over the summer.  With 10 youth teams (from 9U to 17/18U) and  a total of 31 college signings since 2014, the Michigan Brewers have solidified themselves as one of the top travel teams in the greater Detroit Area.
To find out more information about the Michigan Brewers, the program outline for BDG, costs associated, or anything else please do not hesitate to contact us directly at info@baseballdevelopmentgroup.com